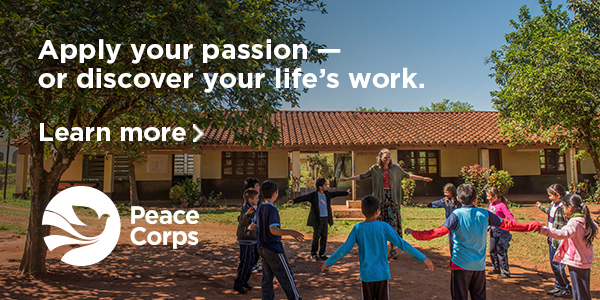 Byron Mason: We're here with Alex Jackson. Artist, very stylish person. Tell me about your outfit from head to toe Alex Jackson: My shirt is...
After completing the fall sports season, hear how two teams fared after staff layoffs last spring affected their coaching staffs.
Byron: We're here with Moisés. Always noticed you had a dope style. Very cool dude. Very stylish guy. Tell me about your outfit today. Moisés:...
A look at the 126th Monon Bell Classic.
DePauw Women's Center is now hosting Women's Center Weekly on Thursdays from 11:30-12:30 p.m. The center invites students to stop by for free food...
Have you heard about the haunted books in Roy O. West library? The DePauw and D3TV talked with Wes Wilson about the ghost of Gov. James Whitcomb which supposedly guards the rare books he donated to the school.
Want to know of a new place on campus with the highest potential of being one of the best study spaces at DePauw? Well,...
Byron: So we're here with Alayna Trier for a special edition of Bust-A-Fit: The Halloween Edition. And you have a very interesting costume. Tell...