Jordyn Blakely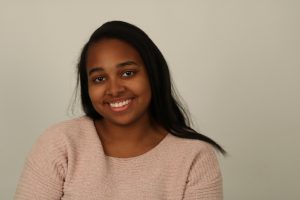 Jordyn Blakey is a sophomore computer science major. She's been at The DePauw since her first year. She's an ITAP intern for the CS department and is also a project manager for SLP. She loves 90s R&B and watching true crime documentaries in her free time.
Jack Woods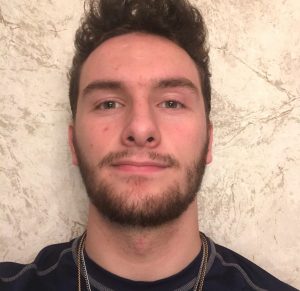 Jack Woods is from Franklin, Tennessee. An interest in sports journalism, specifically hockey, brought him to The DePauw. He also writes movie reviews, and loves Star Wars and MARVEL quite passionately.
Advertising and Business Manager
Bryttni Carpenter
Bryttni Carpenter is a senior communications major and media fellow. As a senior, Bryttni has spent a lot of time working for student media—the most for The DePauw. Previously, Bryttni has worked as co-news editor, sports editor and the audience engagement editor. Aside from her time working on staff, Bryttni has also been involved with the First-Year Mentor Program, Alpha Phi Omega and interns in the Fraternity and Sorority Life Office. While she doesn't plan to pursue a traditional career in journalism after graduation, Bryttni plans to work with journalists through public affairs and relations. In her free time, you can find Bryttni training for half-marathons, watching TV or movies and obsessing over dogs.