Liz Cottingham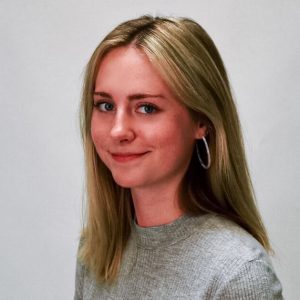 Liz Cottingham is a senior English major. Liz has been involved with The DePauw since her first year, on board as a staff writer and then co-news editor. Liz is a Scorpio, and her hobbies include eating pasta, watching documentaries and sleeping.

Joslyn (Jos) Fox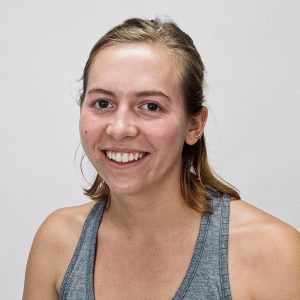 Jos Fox is a junior English literature and studio art double major. Jos has been involved with The DePauw since the second semester of her freshman year, first as a staff writer, and then as an editor for various sections. Outside of her time in the newsroom, Jos is a member of the cross country team, involved with Eye On The World, a WGRE radio show host, and an ITAP intern for the English department. She can often be found socializing in Roy O West, or else working on her art at Peeler.
Ellie Margulis
Ellie Margulis is a sophomore communication major and media fellow. Ellie has been involved with The DePauw for two semesters now, the first one as a staff writer and now as the sports editor. She is also on the marketing team for D3TV, and when she is not in the PCCM she is out running with the cross country and track teams!