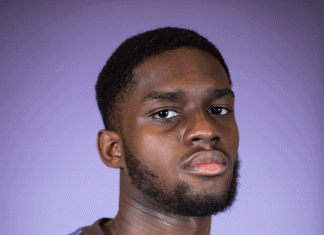 Baffour talks style in Ghana versus the U.S, gauging levels of drip, and having your own style Byron: We're here with Baffour. Definitely has a dope style. Tell me about what you're wearing from head...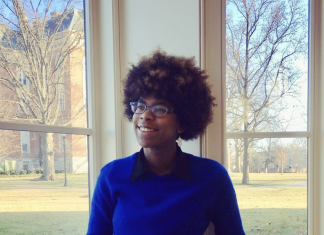 Culture shock is the feeling of disorientation experienced by someone who is thrust into an unfamiliar way of life. People come to DePauw from many places across the country and around the world. To...
This past weekend, the DePauw's swimming and diving teams traveled to Granville, Ohio to compete in the NCAC championship. Both the DePauw men's and women's swim teams finished fourth, totaling over 1,000 points each. The...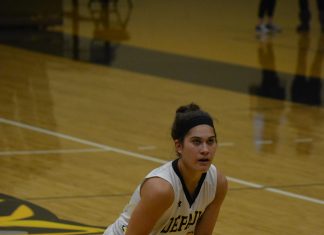 The #4 ranked DePauw women's basketball team continued their strong season with a win against Hiram, defeating the Terriers 65-62 on their own paint last Saturday. Mounting a 17 point comeback, senior Sydney Kopp...
"I Wanna Dance With Somebody Whitney Houston" Emilie Prince, First-year "Any T-Pain song" Heaven Jackson, Junior "Boogie Wonderland from the Happy Feet soundtrack" Jasmine Cervantes, Junior
Greencastle
scattered clouds