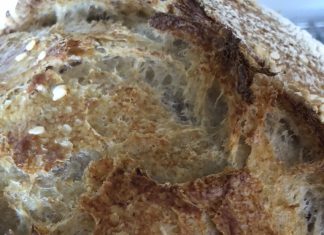 Ever since my brother was diagnosed with a gluten disorder, bread has taken a backseat in my family's culinary life. But with the dull rhythm of quarantine and lack of access to my favorite...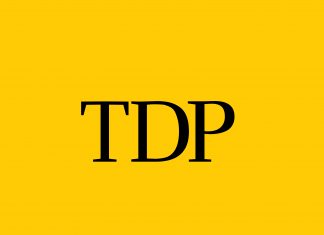 As the academic year commences amidst a global pandemic, students have faced difficulties concerning programs and applications for jobs and internships. Sophomore Kristina Mikhailova is one of many students that has been frustrated by the...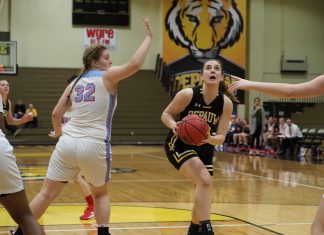 The women's basketball season came to an end this past weekend. After defeating Webster University 71-45 on Friday night, the Tigers lost 71-60 to Loras College on Saturday. DePauw dominated Webster from start to finish,...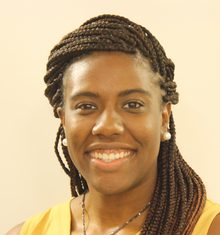 Ashleigh Jones, Assistant Director of Athletic Communications, joined the DePauw staff in August 2019 as the first full-time member in the position, along with Director of Athletic Communications, Bill Wagner. Before July 2019, the Assistant...
BY: Sheraya Smith Disclaimer: I am not a medical professional; however, I've been listening to several professionals, and these are my conclusions. Coronavirus disease, more accurately...
Greencastle
broken clouds