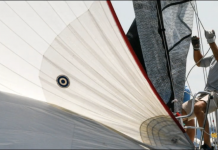 The drive from Larchmont, New York to Greencastle, Indiana is almost 14 hours. Jack Kneisley drives while his mom sits shotgun, filling the time...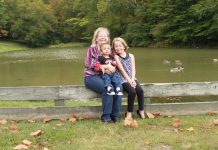 When the world initially shut down in March, not too much changed for then high school senior Ari Poland. For high school, Poland was enrolled...
The Disney Mulan 2020 remake caused a lot of uproar amongst fans of the 1998 edition of Mulan. However, the new movie has faced...
COVID-19 and quarantine have ripped us from the grips of the world we were once accustomed to. It thrusted society into a new realm...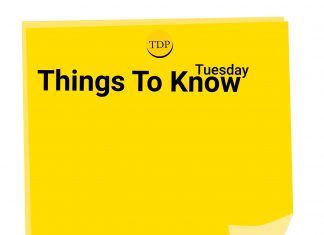 DePauw Theatre's Production Of Charles Dickens' A Christmas Carol  On Saturday, Dec. 5 at 7:30 p.m. EST, DePauw Theatre will be putting on a Zoom production of Charles Dickens' A Christmas Carol. DePauw Theatre is partnering with the United Way of Putnam County to raise funds for their...
On the day of the presidential election, junior Lauren Hickey, donning a gray DePauw crewneck decorated with buttons that read, "Trump 2020" and "I...
The highly anticipated annual football game between DePauw and Wabash would have been last Sunday, Nov. 16 at Hollett Little Giant Stadium. However, in...
People from all over tuned in from their homes to view the premiere of the second installment of the virtual musical "Edges of Proximity:...