DePauw is ranked #5 among private universities for the most women to graduate in computer science, according to the Chronicle of Higher Education. However,...
The DePauw Tigers won with a final score of 26-21 for the Division III college football playoff in Greencastle, IN on November 20, 2021...
On Saturday, November 13, 2021, the annual Monon Bell game will be held at Wabash College in Crawfordsville, IN. This event is something both...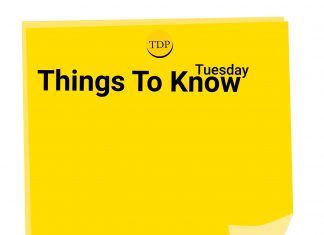 1. Tranquil Tuesdays Stop by the Union Building basement between 3:00 p.m. and 5:00 p.m. to pick up arts and crafts supplies! RSVP by visiting campus labs. For additional information about this event, contact campusactivities@depauw.edu. 2.  Internship Drop-In Advising If you're interested in a winter or spring term internship, head over to...