A Reflection on Pride June is Pride Month- 30 days intended to raise awareness about the LGBTQ+ community, the struggles they have faced, the progress...
Ford Baker wasn't even running track and cross country when he started high school. Now, he's DePauw's record holder for the 3000-meter run and...
Music fans can support their favorite musicians in so many ways, whether it be streaming their new music on Spotify the day it's released,...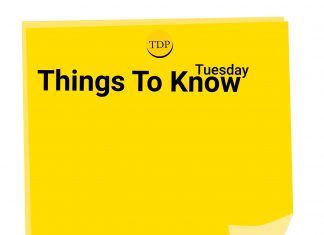 1. President White Responds to Chauvin Trial Verdict Following the Derek Chauvin trial verdict, President Lori White sent a mass email on Tuesday, April 20 in response and reaction to the news. "This verdict does not mean that I, or any one of us, must accept the structures and systems that...