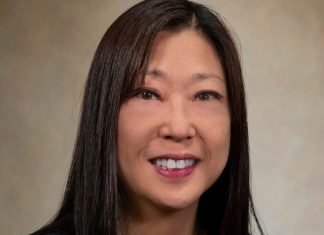 It's mostly quiet inside DePauw University's Center for Diversity and Inclusion. A television hums in one study room. Shuffling of papers and student chatter sound in another. A side door swings open and Amanda...
The first time I heard DaBaby was on Lizzo's remix of her popular song, "Truth Hurts." Hearing his unique rap style piqued my interest. I wanted to hear more. When his highly anticipated sophomore...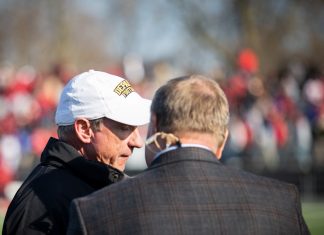 Bill Lynch was more than a football coach Every pee-wee football player dreams of playing football on the biggest stages. I did, at least. I wanted to play in the NFL. As I got older and wiser,...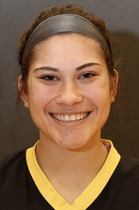 The DePauw: When did you start playing basketball? Sydney Kopp: I played softball competitively my whole life, and then I switched over really seriously. I played through middle school, but I joined travel and...
"I think that everyone has different study habits and it's impeding those who have a lot of work to do and study late at...
Greencastle
scattered clouds