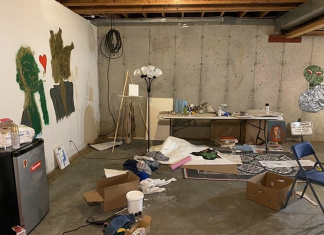 As COVID-19 has moved classes online, all departments have been forced to adapt. Though a particularly unique obstacle has arisen for the art department as students leave Peeler's state-of-the-art facility: making art at home.  Sculpture...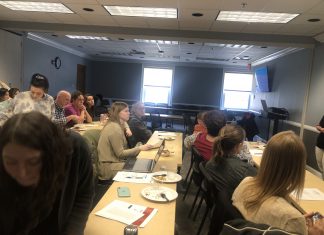 Mellisa Holtzman is a Professor of Sociology at Ball State University and the co-creator of Elemental, a sexual assault protection program that combines primary prevention educational programming with physical and verbal risk reduction training....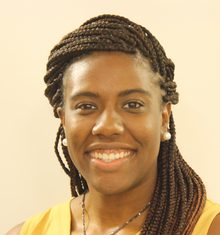 Ashleigh Jones, Assistant Director of Athletic Communications, joined the DePauw staff in August 2019 as the first full-time member in the position, along with Director of Athletic Communications, Bill Wagner. Before July 2019, the Assistant...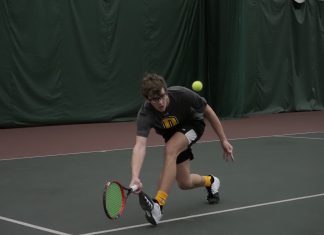 Coming off of two back-to-back wins, the Tigers hosted a home match against the Earlham College Quakers on Wednesday evening. The Tigers moved to a 3-3 record in their season after an 8-1 win...
BY: Sheraya Smith Disclaimer: I am not a medical professional; however, I've been listening to several professionals, and these are my conclusions. Coronavirus disease, more accurately...