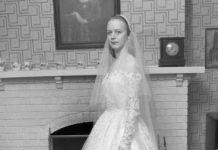 On February 26, 1958, DePauw University first year Cornelia "Connie" Burke Trusler (Searl) and James Arthur Searl were wedded in Greencastle's own Gobin Memorial...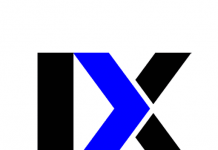 Juli Smith serves as the coordinator for Title IX as well as Director for Compliance and Equity, working to oversee Title IX policies, processes...
The Disney Mulan 2020 remake caused a lot of uproar amongst fans of the 1998 edition of Mulan. However, the new movie has faced...
COVID-19 and quarantine have ripped us from the grips of the world we were once accustomed to. It thrusted society into a new realm...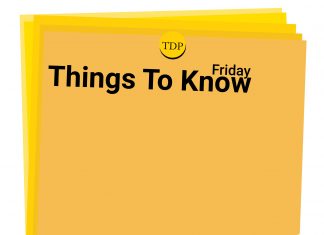 Here are the things to know today: All DePauw students who would like to live off-campus or commute are required to apply for an exception to the residential requirement for spring term. Nacho Mama food truck will be outside the U.B. Saturday at 9 p.m. Countdown will play tonight...
This story was updated at 3:00 p.m. to reflect information shared in an email to the student body by Alan Hill. All DePauw students who...
COVID-19 sidelined DePauw's athletic competitions for the fall 2020 season. In response to the pause in competition, DePauw's athletic department put together a plan...
Between the current pandemic and the political climate in the United States, stress and anxiety is at an all-time high. In addition, polarization from...