The Peeler Art Gallery consists of three galleries that host 11 exhibitions throughout this academic year, beginning with 3 art galleries: The Many Hats...
The men's soccer team began the season Monday afternoon against Anderson University home at Reavis Stadium. Sophomore Alec McCarty scored only six minutes into...
Moving away to college for the first time can be an exciting, stressful, and unique point in any person's life. The adjustment period is...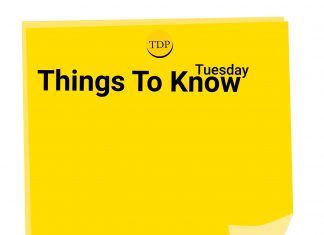 1. Tranquil Tuesdays Stop by the Union Building basement between 3:00 p.m. and 5:00 p.m. to pick up arts and crafts supplies! RSVP by visiting campus labs. For additional information about this event, contact campusactivities@depauw.edu. 2.  Internship Drop-In Advising If you're interested in a winter or spring term internship, head over to...