After an Instagram story was posted by a student on Thursday, March 4, rumors have been circulating on campus that there is a private...
In a year of uncertainty, setbacks, and restrictions, the DePauw men's basketball team has had one of the best starts to a season in...
Dear DePauw Community, The Association of African American Students pens this letter in grave disappointment of this year's Day of Dialogue and the preceding days....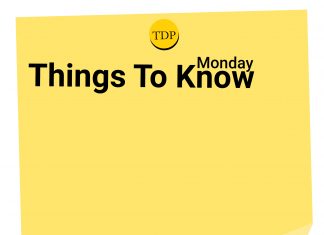 Basketball teams, Erin Pasch dominates The men's basketball team added two more wins to their record as they defeated Wabash twice, 84-70 on March 4 and 70-53 on March 6. They currently rank 1st in the division with a 12-1 record. The women's basketball team totaled 74 points against...