House of Opulence intends to strengthen DePauw's Queer community through a call-to-action for allyship and student support across campus. Aaron Trinidad, a current sophomore from...
Starting off the North Coast Athletic Conference (NCAC), the DePauw field hockey team took on the Ohio Wesleyan Bishops at home, Tuesday, October 5....
EVERFI's courses are mandatory for all DePauw students to participate in. The required courses for first-year students are AlcoholEdu for College, Sexual Assault Prevention...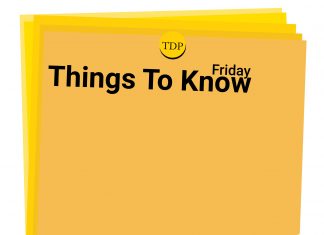 1. Food Truck Friday Campus Activities will continue over fall break! Enjoy Muy Thai in front of the Student Union Building at 10 p.m. tonight, and see the Campus Activities email for information on events throughout the week.  Fall Break Starts Tomorrow  DePauw's fall break starts tomorrow Oct. 16 and...