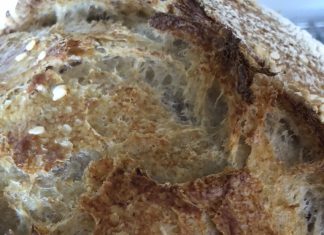 Ever since my brother was diagnosed with a gluten disorder, bread has taken a backseat in my family's culinary life. But with the dull rhythm of quarantine and lack of access to my favorite...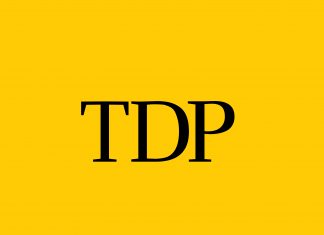 As the academic year commences amidst a global pandemic, students have faced difficulties concerning programs and applications for jobs and internships. Sophomore Kristina Mikhailova is one of many students that has been frustrated by the...
One of the most devastating aspects of school shutting down is the cancellation of spring sports, leaving many seniors without closure to their DePauw athletic experience. Across all spring sports, 36 seniors will not...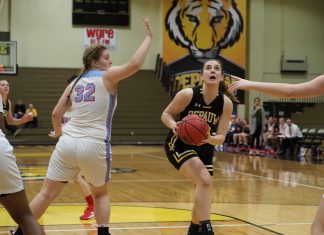 The women's basketball season came to an end this past weekend. After defeating Webster University 71-45 on Friday night, the Tigers lost 71-60 to Loras College on Saturday. DePauw dominated Webster from start to finish,...
Zoom University Since last spring when a university email notified students that the DePauw community would be moving online, what it means to be a...