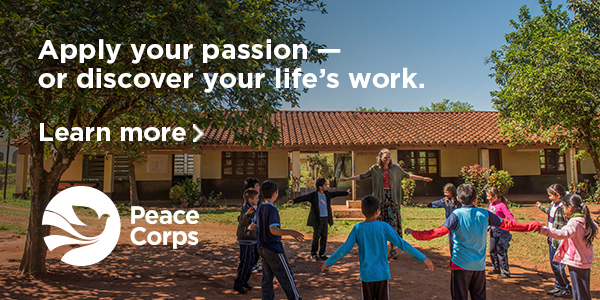 1. President White Joins Bipartisan Free Speech Task Force President Lori White joins other academic leaders in an effort to "identify practices, programs and policies...
Sleep deprived actors and directors fill the wings of Kerr auditorium. Audience members fill the small stage waiting to see the product of a...
Chorus members, Rudra Vishweshwar and Jerald Parks, reenact the death of Polynices and Eteocles. C THAMBUNDIT / THE DEPAUW This weekend,...
Due to concerns that have been raised within the DePauw community, we as a cast want to reach out to you. First, a brief...
On April 26, 1913, a thirteen-year-old girl was found assaulted and dead in Atlanta, Georgia. The death of Mary Phagan lit a fire under...