Home
Tags
DePauw Greek Life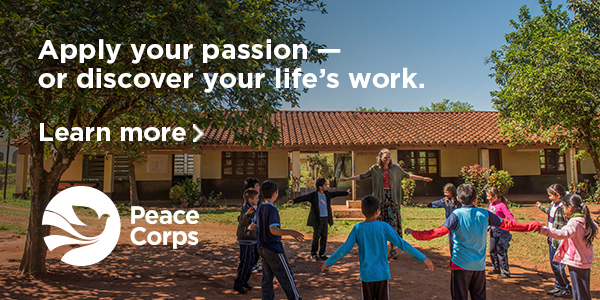 Greek Life at DePauw More than half of DePauw students believe that joining Greek life is an integral part of the "DePauw Experience," according to...
One student's alcohol-related hospitalization has led to the interim suspension of two Greek houses on campus.
In last week's edition of The DePauw, Mary Leonard contributed a critique of DePauw's prohibition of first-years on Greek property before mid-October. In contrast,...