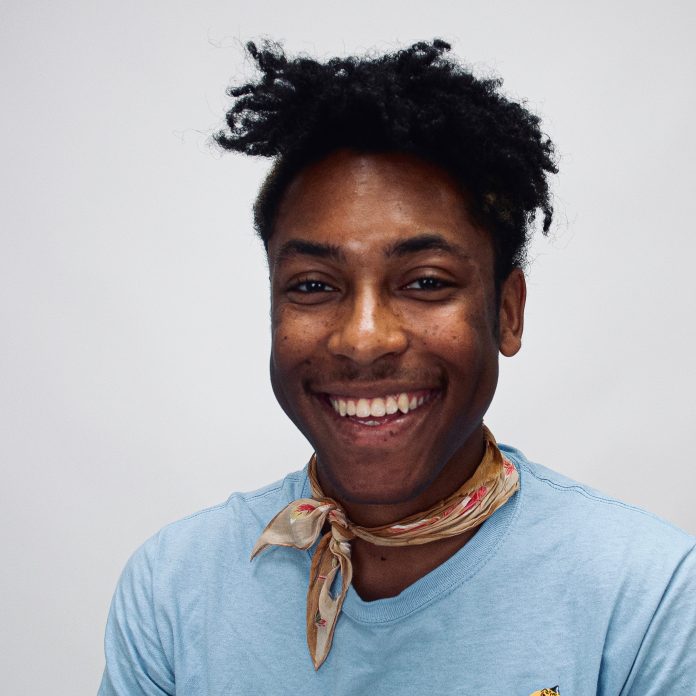 Last Friday, the DePauw Presidential Search Committee released its prospectus, "which provides an overview of DePauw for candidates and a description of the role and the desired attributes of the next president," said Justin Christian '98, chair of the Presidential Search Committee, in an email to the DePauw community.
As a student who has my own opinions and as a journalist who covered the presidential search listening sessions, I was surprised by the content of the prospectus.
A main concern I heard from students, which Justin Christian appeared to understand, is that the next president should be honest and genuine with students. Yet, the prospectus was not honest or genuine with potential candidates about the state of DePauw currently.
I realize the point of the document is, in part, to be a shiny advertisement that attracts capable candidates. But being the president of DePauw University is not an easy, shiny job, especially right now as nationwide interest in liberal arts colleges decreases and the DePauw community becomes increasingly divided as a result of its forced attempt to diversify.
By only promoting the best things about the university, how will our next president be capable of handling the most challenging issues at DePauw? And how can we expect the candidates to be honest with us when we're not being honest with them?
There are now many different versions of "The DePauw Experience." Admissions counselors and other university representatives advertised a DePauw that was accepting of everyone, however upperclassmen students of color described a very different DePauw. If I did not hear both perspectives before arriving on campus during my first year, I would have been sorely disappointed.
The university's mission, vision and values are written as an idyllic declaration: "DePauw's diverse and inclusive learning and living experience...leads to a life of meaning and means…."
The standards that define this university are only aspirational. This institution is not diverse or inclusive, but through continual collective effort, we can become more diverse and inclusive.
DePauw needs a president who is aware of the university's challenges from the beginning; someone who is confident in their ability to actively uphold all of DePauw's values, including diversity and inclusion, rather than just passively be onboard with them.
It's not that there aren't great things about DePauw, but that everyone in this community, especially our next president and the committee searching for them, need to acknowledge the entire history of this campus, including the most recent violations against its supposed values.