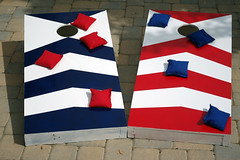 What I thought would be a simple question in my 10:00 a.m class became a full-blown debate, turning my once-friendly classmates into monsters. The controversy? Cornhole or Bags?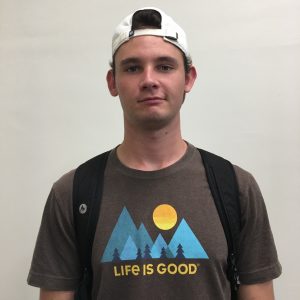 If you're from the Midwest, you most likely know the game of tossing a corn-filled bag into a wooden board. Being that 82% of DePauw students are from the Midwest, the game is a big deal here. But depending on where you're from, you might have a different name for it.
After sending a poll to 150 DePauw students asking their thoughts on cornhole versus bags, only 24% of students prefer to call it bags, while a whopping 76% call it cornhole.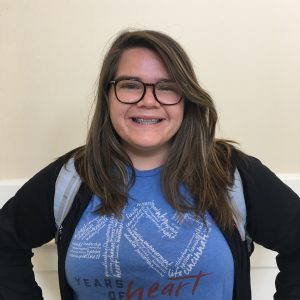 There are a lot of Chicagoans—like myself—at DePauw,  and back in Chicago, we call it "bags."
On the other side of the spectrum, Indiana native, first-year Drew Harding  said, "It's always been cornhole. It just makes more sense."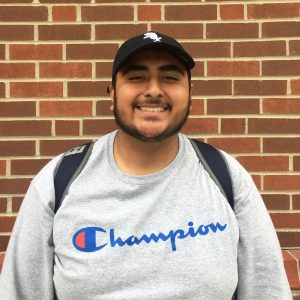 First-year Luis Martinez  faced quite a culture shock after realizing he was the minority in the bags, cornhole debate.
"Bags. 100% bags. I don't know who calls it cornhole," Martinez said before seeing the statistics. 
There has been an established American Cornhole League since 2005, so maybe cornhole does have some legitimacy. However, if you're anything like me, you know it's always going to be bags.
So ask your friends, classmates, and professors what they think the game is called. Just be cautious that you may make a few enemies.