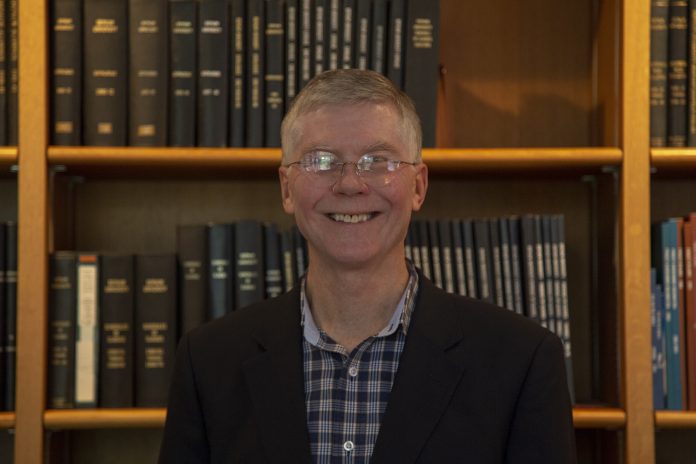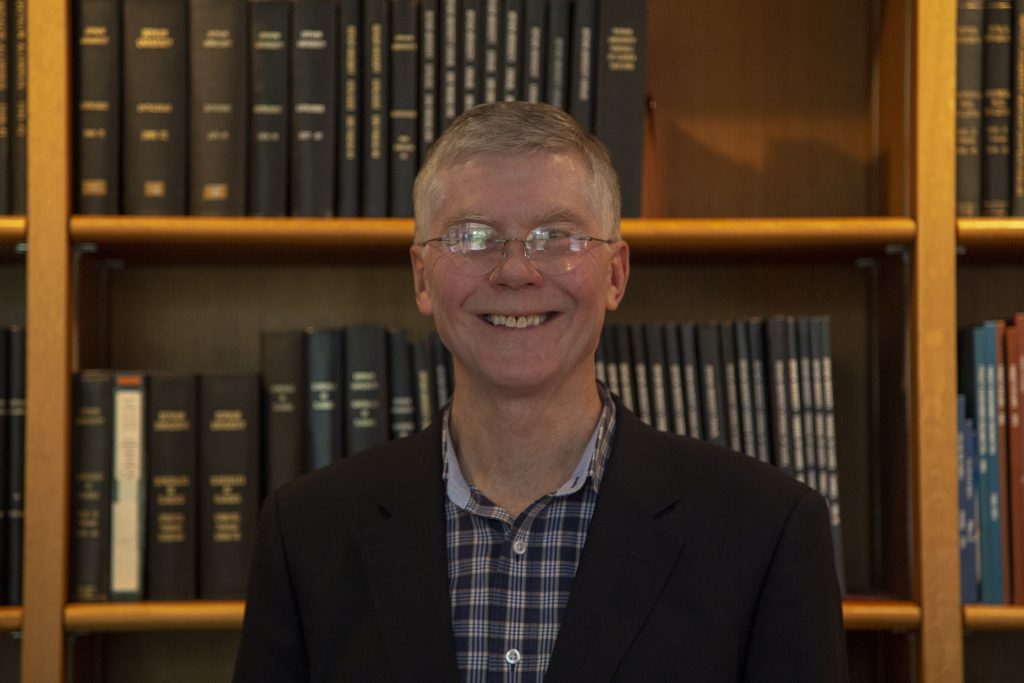 If you want to learn more about the history of DePauw, then pay a visit to Wes Wilson in the University Archives located on the second floor of Roy O. West.
Wilson has 35 years of experience in researching, writing and maintaining the archives. While he is often asked when he plans on retiring, he says that's all contingent on how much work he has to do.
"I'm going to keep going as long as I have more to do; I have more to do," Wilson said. "It always seemed I had more goals than time."
His latest project is a book about former DePauw Political Science professor and Civil War Lt. Col. James Riley Weaver that is to be released in March 2019.
"I feel like I know him better than a lot of members of my family," Wilson said. "I just became so absorbed in the biography of James Riley Weaver that he's a member of the family to me."
This book is only one project of many that Wilson has completed. While Wilson is tasked with documenting the history of the University, he has also played a leading role in increasing the accessibility of the archives to the community by digitalizing the contents of the archives.
"We have 100,001 photos in the digital library," Wilson said.
Wilson said he enjoys visiting other university archives when he has the chance, but he didn't hesitate to add: "Ours is the best."