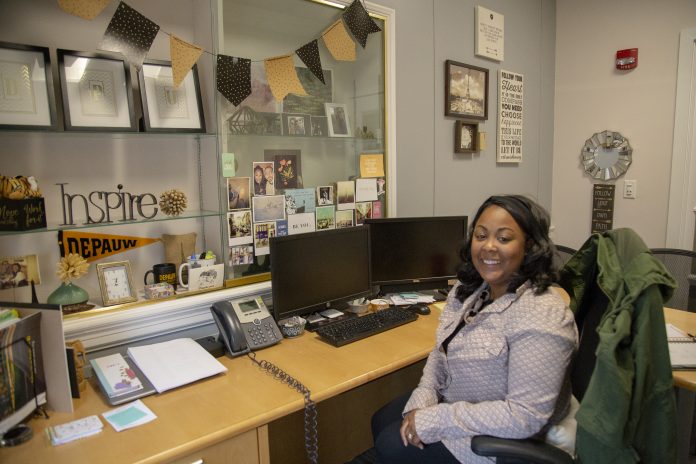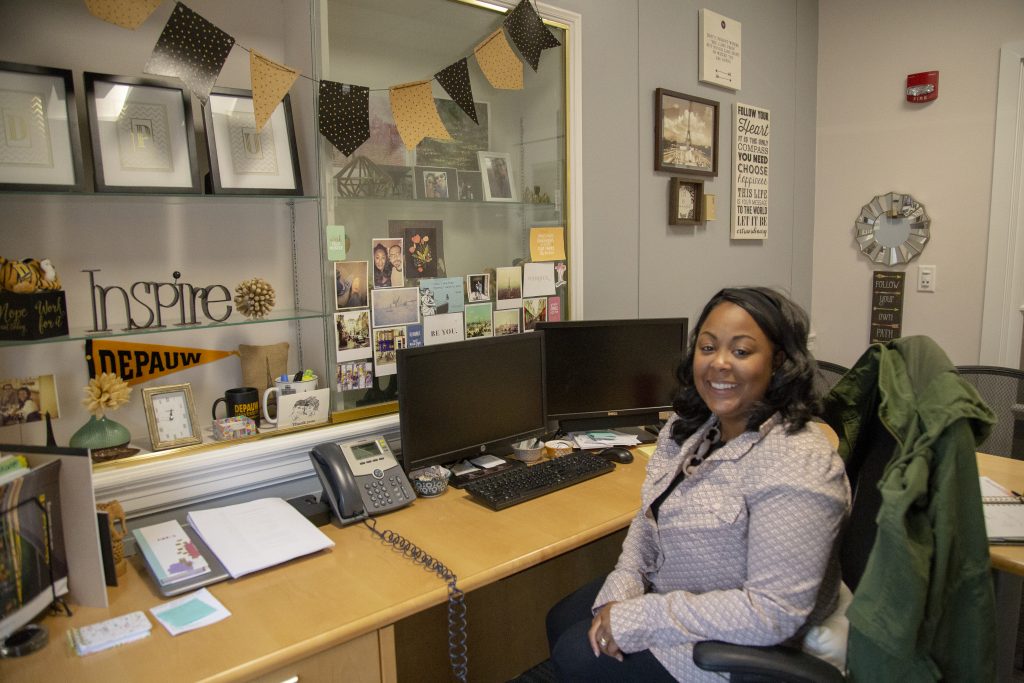 Tosh Everson is a financial consultant by day and a singer by night.
Everson graduated from DePauw in 2009 and has been back at her alma mater for nearly five years. She interacts with a high volume of the student body through her work as the Associate Director of Financial Resources and Student Employment located in the Hubbard Center, where she supports students in preparing for studying abroad to completing the necessary paperwork to begin a work-study position on campus.
When Everson is not crunching numbers and advising students, she is the lead singer of the band War Radio, which was founded during her time at DePauw with her now husband.
"Our first gig was at The Duck," Everson said.
The rock band plays a variety of genres, but they also write their own music. The group has performed across the nation including shows in Portland and Dallas. The band has performed at the Murat Theater in Indianapolis and opened for Gym Class Heroes. Everson said the group tours during the spring and summer and uses the winter months to write and produce.
"We have three albums out currently. It's become a lot busier than we ever thought it would be. We now play about three shows a week on top of both of us having full-time day jobs. It's so much fun."
The group has even asked DePauw students to join in on select occasions.
"Sometimes we have School of Music students play with us when we do different types of shows. We did a Motown show where we needed a horn section; another time we did a Bruce Springsteen tribute show," Everson said.
Everson has been singing since the age of 6, so it only seems natural that singing is such an important aspect of who she is. She still remembers the nerves she felt at her first performance at age nine as she sang the national anthem at the opening ceremony of the Parke County Covered Bridge Festival.
"I can feel the happiness inside myself when I talk about it," Everson said. "Singing is me."