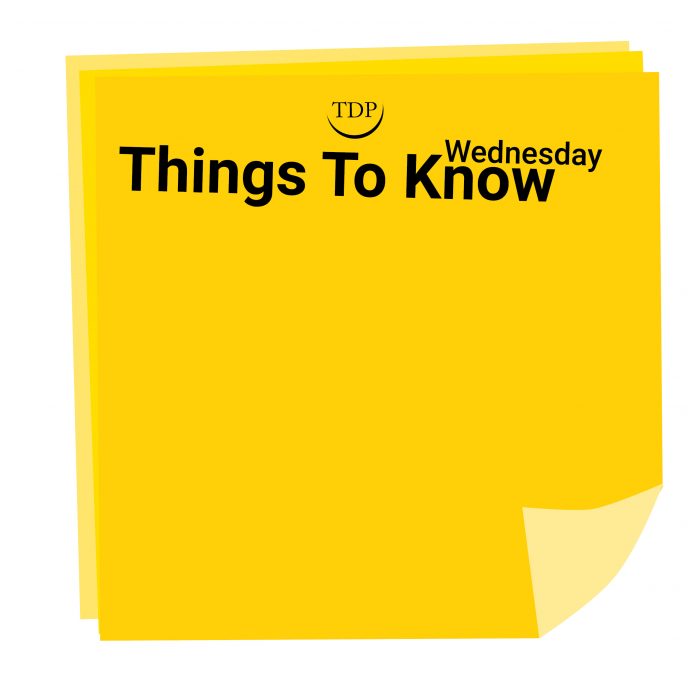 Free Flu Shots
The DePauw Wellness Center is offering free flu shots for students in the Lilly Center and Neal Fieldhouse on Oct. 5, 7, and 13. Students will be asked to pre-register; more information to come. Flu shots are also currently available by scheduling an appointment with DePauw Health at 765-658-4555. For more information, click here.
2. Campus reopening clarification
Student-serving offices and centers on DePauw University's campus reopened in-person on Monday, Sept. 21, despite some with plans to stay completely remote for the entirety of the fall term. Centers are open from 12:00 p.m. to 5:00 p.m, Monday through Friday. The announcement was made in an email from the COVID-19 Task Force Operations on Friday, Sept. 18, some of the staff that run these offices and centers didn't receive notice until that email was sent to the entire DePauw community.
In an interview with President Lori White, she said, "I am sorry. That's the way in which some folks found out, and so I have to own that we could have done that better."
Due to the limited number of COVID-19 cases reported since returning to campus, the Task Force is continuing with their phased opening.
3. DePauw Virtual Career Fair Tomorrow
DePauw's Virtual Fall Career and Internship Fair takes place tomorrow from 11-2pmEST. This event offers students the opportunity to make connections with potential employers, and learn about different organizations. Students who elect to participate should bring an updated resume, and be prepared to listen to different sessions. Each session will last approximately thirty minutes. For more information, click here.
4. Dr. White addresses Greek life
President Lori White will speak to Fraternity and Sorority Life tomorrow at 6:30pm EST. She will be conducting an online seminar to discuss her personal sorority experience and what Greek life meant to her. No registration is required. For more information, contact Daylon Weddle at daylonweddle@depauw.edu.