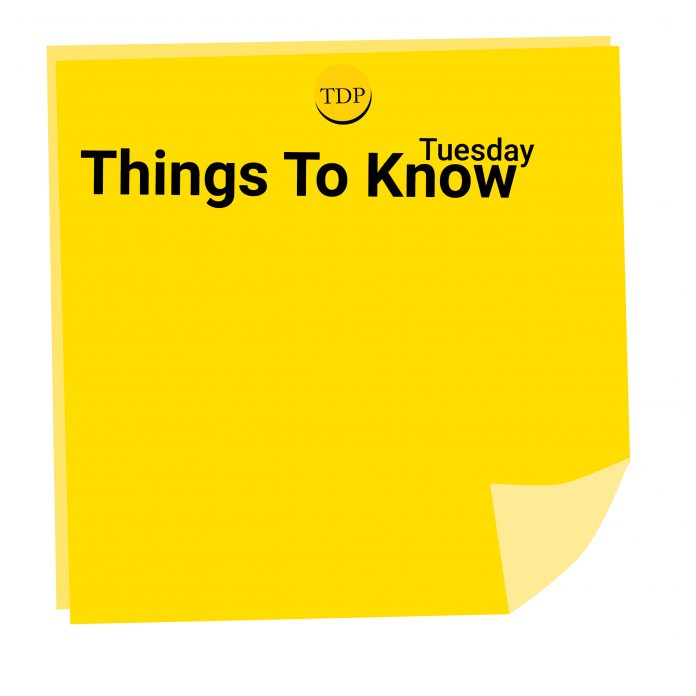 1. Alterations for Second Mass Vaccine Clinic: J&J Vaccine Usage Paused
After the Centers for Disease Control and Prevention (C.D.C.) and Indiana Department of Health announced on the morning of Tuesday, April 13 to pause usage of the Johnson & Johnson vaccine, a mass email was sent out by DePauw University stating that they are working to provide alternative vaccination plans in order to still provide a clinic on campus.
The second mass vaccine clinic was scheduled to be on Monday, April 19 and to distribute the Johnson & Johnson vaccine, just as the first clinic had. It is unclear if the second mass vaccine clinic will be rescheduled or what alternative plans they are thinking about putting in place. Students, faculty and the local community will be provided with this information as soon as it is available.
Read more in the story by Zaheen Rashed here.
2. Transition to Sophomore Year and Junior Jumpstart
As the end of the Spring 2021 semester is approaching, DePauw has been reaching out via email to rising sophomores and rising juniors to encourage them to plan for the upcoming school year. There are several upcoming virtual opportunities for rising sophomores and juniors via Campus Labs, including:
Junior Jumpstart: Psychology & Neuroscience on Tuesday, April 13 at 6 p.m.
Junior Jumpstart: Science & Kinesiology on Tuesday, April 13 at 7 p.m.
Transition to the Sophomore Year virtual meeting options for Tuesday, April 13 at 7:30 p.m., Wednesday, April 14 at 11:40 a.m. and Thursday, April 15 at 7:30 p.m.
Junior Jumpstart: School of Music on Tuesday, April 20 at 6 p.m.
Junior Jumpstart: Economics on Tuesday, April 20 at 7 p.m.
3. Art on Campus
Join DePauw University in facilitating and encouraging the importance of art on campus.
DePauw's Contemporary Art Ensemble is hosting an arts festival, entitled the DePauw Art Walk, from April 16-18. The festival includes both virtual and in-person options, and features artworks by several artists and creators in the DePauw community, including Amy Welch. The opening concert is on April 16 at 8 p.m. in Bowman Park. The closing concert is on April 18 at 7 p.m. on the patio of the Green Center for Performing Arts. Go on Campus Labs for RSVP information or email Abigail Foehrkolb at afoehrkolb_2021@depauw.edu. Read more about the Art Walk in the story by Thomas Curdt here.
DePauw Counseling Services is also presenting "Paint Like Bob Ross for Mental Health." Interested students can visit Bowman Park on Friday, April 16, at 3 p.m.