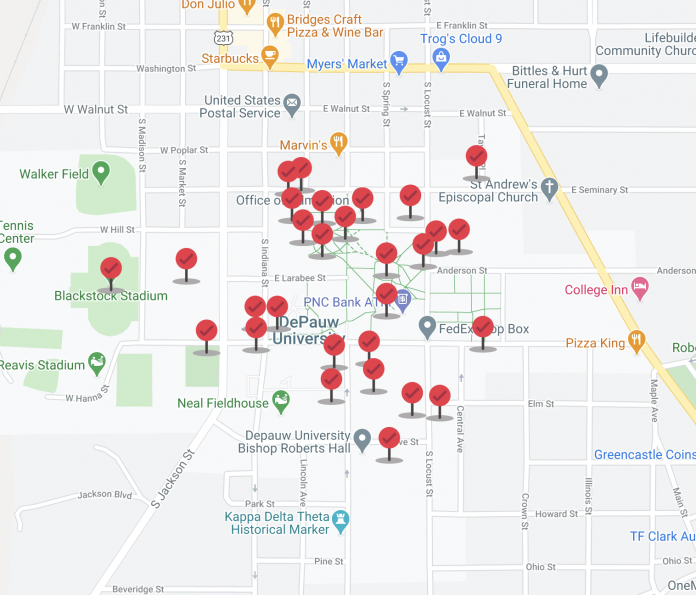 After months of planning, the DePauw Contemporary Ensemble will host their first DePauw Art Walk this weekend. The interactive art festival will take place on campus and virtually, beginning Friday, April 16 through Sunday, April 18.
Featuring student performances, compositions, and visual and performative art, the Art Walk offers one of the first live performance spaces for creatives on campus to share their work since last March. 
Sophomore Aaron Sandel has not been able to perform since the start of the pandemic last semester, but he looks forward to performing this weekend.
"I'm doing three live events and I'm super excited. I haven't had a concert in a year, and this is my first chance in a while to finally play for people and with other people," Sandel said. 
Sandel is one of the various students performing live throughout the weekend, but the festival features numerous art installations and literary pieces scattered across campus as well. All of the weekend's events can be located on the Art Walk's interactive map, located on their website.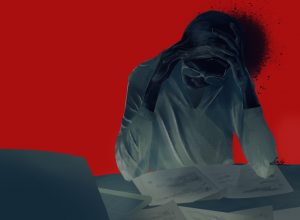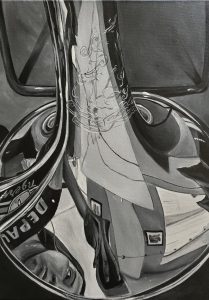 Senior Genevieve Miedema, vice president of the DePauw Contemporary Ensemble, worked with DePauw's Informational Technology Associates Program (ITAP), to create the website and interactive map.
"I've already seen some positive reactions to the website which has just been really exciting … I think it is going to bring a nice energy to campus and for a lot of us I think it is the first time—for me the only time—that I will be doing a live performance with an audience this semester," Miedema said. 
Miedema is also performing an improvisatory piece with Professor William Pearson, the faculty advisor for the DePauw Contemporary ensemble. 
Pearson is also very hopeful for this weekend's festival.
"So many things have felt kind of anemic this year. There are people doing creative work, there are people producing stuff, but a lot of that infrastructure we normally take for granted has been stripped away this year," Pearson said. "I'm excited about this being an example to see the stuff that is going on around campus all the time from all the different departments."
Information about the Art Walk can be found on the posters all around campus, the Art Walk Website, and the DePauw Contemporary Ensemble Instagram page.