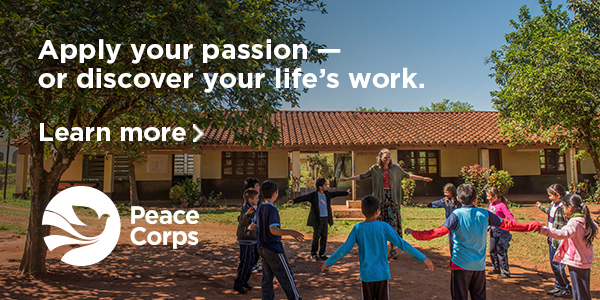 Here are the things to know today: There are now seven active cases of COVID-19 on campus. Students and professors discuss cancelling class for...
1. Thursday, Oct. 8 "By one Vote: Woman Suffrage in the South" filmmaker Mary Makley is hosting a virtual event for students interested in learning...
1. COVID-19 Numbers Update There are 10 active cases of COVID-19 on campus as of noon on Sept. 24, according to the COVID-19 dashboard. Just...
Hillary Clinton speaks to college student interns this past summer for her campaign. PHOTO COURTESY OF VICTORIA HOUGHTALEN Now...