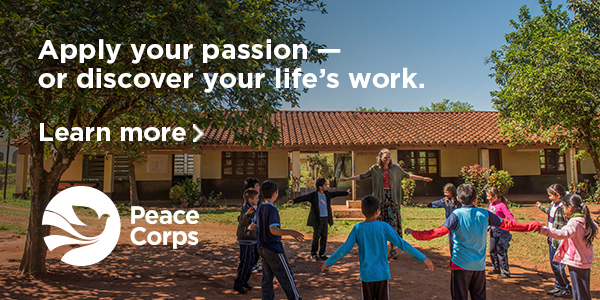 Facilities Management left cards on the doors in Hogate Hall to tell residents their rooms had been cleaned and disinfected. MARISSA HIGGS...
A scene from "Mold cases concern in Hoagte Hall," a The DePauw Multimedia video by Erin O'Brien. ...
Mold Causes Concern in Hogate Hall from The DePauw Multimedia on Vimeo. Mold in Hogate Hall has been a topic of...