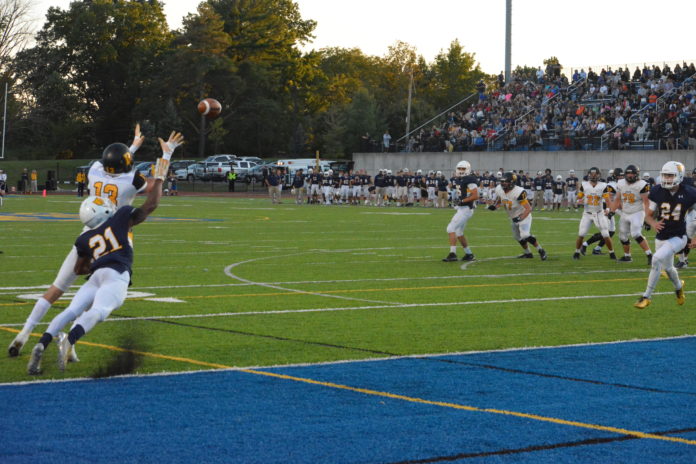 Take this quiz and we'll tell you what you should be wearing to tailgates!
Mostly A's: The classic tailgater: Because you love classic looks, you're sure to rock a classic tailgate outfit. A top, usually DIY- without sleeves or with a fun pattern over the chest- that still shows off DePauw's tiger. Pair this with a classic skirt or a pair of jean shorts and a temporary tattoo on one of your cheeks to show your pride in a fun way! Grab a pair of combat boots, lace them up, and you're ready to go show off your style and school pride!
Mostly B's: The hipster: To keep in line with your cool lifestyle, make sure you wear a pair of ripped jeans with a retro DePauw sweatshirt. Pair this outfit with a DePauw baseball cap or a DePauw beanie- your choice. Maybe pull out an old pair of your converse with this look to complete the retro vibe. This outfit will look effortless but still show that you're stylish and independent, you cool kid, you.
Mostly C's: The intense sports fan: For you, there's no other option than the black and yellow overalls that scream just how much you love DePauw and the football season. Wear these with pride or with whatever hat fits you best- you choose! And break out those Adidas sneakers- they'll compliment your striped overalls and let you jump around and cheer- which we all know you want to do.
Emma Mazurek has been tailgating at football games since she was a small child. Ask her about it and she'll show you the pictures. And she loves Pinterest so you can trust her opinion completely.