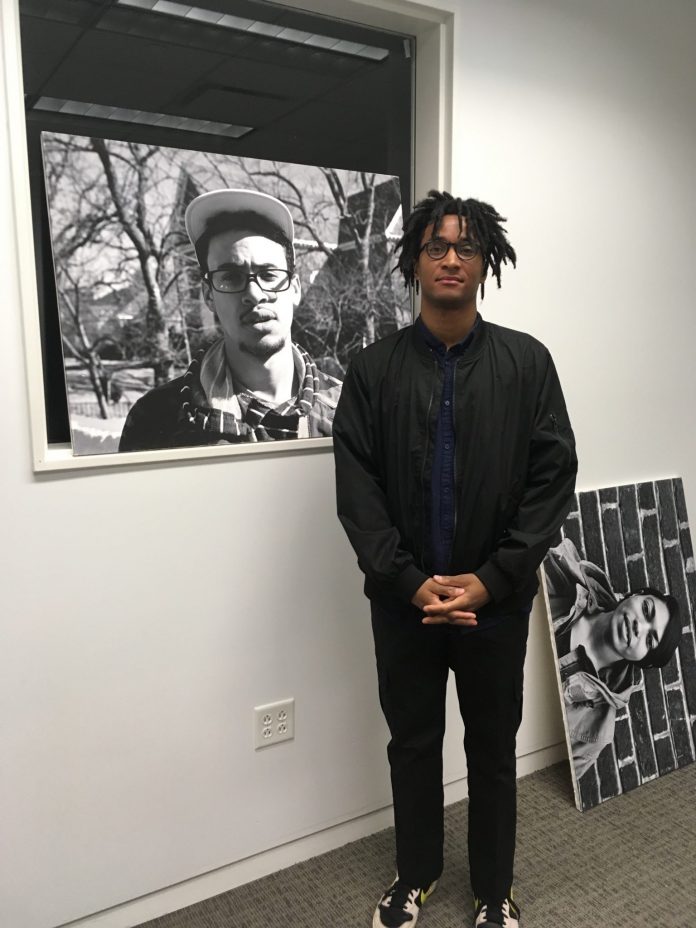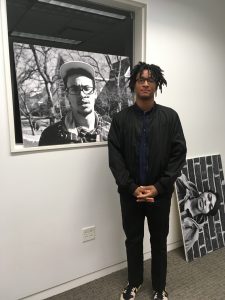 Logan Dandridge is a Digital Studies professor whose work in filmmaking deals with profound racial issues such as identity and politics.
Dandridge grew up in Richmond, Virginia and attended undergraduate school at the University of Virginia in Charlotte, majoring in Media and Film Studies. Upon graduation, Dandridge moved to Atlanta to get involved in the film industry and worked as an assistant in the photography department at Georgia Tech.
During this period, Dandridge began applying to graduate schools and ended up getting into Oxford University in England. "I'd never been out of the country before so I kinda just decided to take the jump," said Dandridge.
While at Oxford, Dandridge focused on collage filmmaking and wrote a thesis on the transnational cultural exchange between Britain and the Caribbean.
Dandridge is currently working on a manuscript that focuses on how black artists find their way into artistic discourse.
Dandridge said British-Jamaican photographer Vanley Burke and Jamaican poet Linton Kwasi Johnson have influenced his work. "My work's about identity, religion, things like spirituality so, some of the themes that Vanley Burke uses in his work, I just really connected with."
Dandridge said that his current project focuses on Burke's work while also acting as a personal history for Dandridge himself. "It's dealing with masculinity and fatherhood."