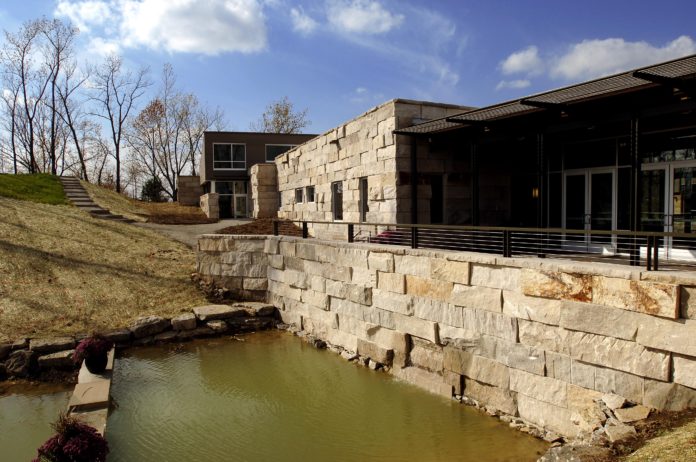 The Janet Prindle Institute for Ethics announced a $10,000 grant from the American Philosophical Association on Dec. 1 to start an inclusive philosophy summer camp.
The Inclusive Summer High School Institute for Philosophy will be for high school juniors who come from historically underrepresented groups in philosophy, such as members of the LGBTQ community, women, racial and ethnic minoritized populations, and people of lower income.
This summer camp will be led by Assistant Professor of Philosophy, Andrea Sullivan-Clarke, and the Director of the Janet Prindle Institute for Ethics, Andy Cullison. "The mission of ISHIP is to introduce individuals from social groups that are underrepresented in philosophy to experience doing philosophy in a college setting," Sullivan-Clarke said.
The goal of the weeklong camp is to give high schoolers more resources and provide them with opportunities for their future. "We will not only provide an introduction to philosophy, but also match participants with faculty mentors to help answer any questions they may have about applying to college and writing a personal statement," Sullivan-Clarke said.
The staff at Prindle is excited to see how this camp will affect students. "I think it's great because it just contributes to Prindle's mission of encouraging ethical consideration and critical thinking," said sophomore Prindle intern, Kiara Goodwine. "I hope that the grant is used to encourage people to continue to talk about diversity and race and ethnicity and how these things do matter in our society."
Prindle was one of two institutions selected out of the 19 that applied for the grant.
"This grant award shows Prindle's growing national popularity, and I think the camp itself will benefit Prindle and DePauw as far as name recognition," said sophomore Prindle intern, Emily Troyer.
The Prindle Institute is looking forward this new summer program. "There are many benefits to studying philosophy - it hones your critical thinking skills and helps develop an attention to detail that is useful in most professions," said Sullivan-Clarke. "I want to introduce philosophy to high schoolers so that when they come to college, they will be familiar with what philosophy is and how it can help them professionally. I would hate for a student to miss out because they did not know about philosophy."