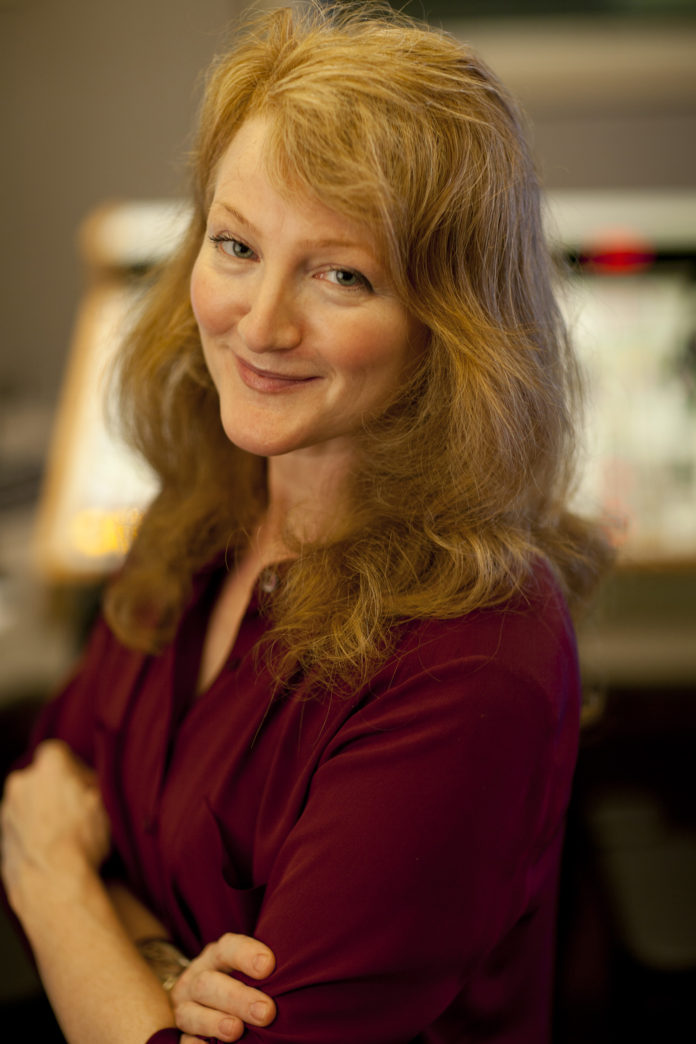 "Words matter. They shape the ways we understand ourselves, the way we interpret the world, and the way we treat others" said Krista Tippett in a 2010 TED Talk on understanding the word and compassion.
Tippett is a renowned journalist, author, and entrepreneur who will visit DePauw University on Thursday as the first Mendenhall lecturer of 2017. Her talk, "The Adventure of Civility," is of particular interest for students and faculty of DePauw religious studies.
Tippett is a Peabody award winning broadcaster and, in 2014, won the National Humanities Medal at the White House by President Barack Obama for "thoughtfully delving into the mysteries of human existence." According to her website, Tippett explores religion from every viewpoint and is not afraid to tackle complex issues.
In an email to faculty, staff and students, President Mark McCoy encouraged all to attend Tippett's talk, calling it a "unique opportunity." He emphasized her work as the organizer of the Civil Conversations Project which provides tools for reconciling peace in broken civic areas through "conversation-based virtues."
Tippett spent much of her early career as a journalist overseas in West Germany, where she reported on the political controversies such as the The Fall of the Berlin Wall. She worked under various news organizations and even went on to become a special assistant to the U.S. Ambassador to West Germany. After many years in journalism, she noticed there was a lack of religious studies in the journalism field and brought it upon herself to explore conversations about religion in the modern world.
Throughout the years, Tippett has conducted hundreds of interviews with individuals from every background and religious affiliation, including priests, rabbis, and astronomers. Her most successful production is called "On Being," a public radio program and podcast that analyzes some of humanity's biggest questions such as, "What does it mean to be human?" According to The Washington Post, she explores questions "involving faith, science, and spirituality" paired with fresh perspectives and a modern mindset (National Public Radio).
As a New York Times best-selling author, Tippett has published various other works such as "Einstein's God," which provides thought-provoking questions, such as the challenges of religion in this century. Her scope of knowledge and expertise goes beyond questions of religion and instead probes deep into morality, individuality, and what makes us who we are at our cores.
Tippett's lecture will be open to the public at Gobin Memorial United Methodist Church and starts at 7:30 p.m. on Nov. 16.