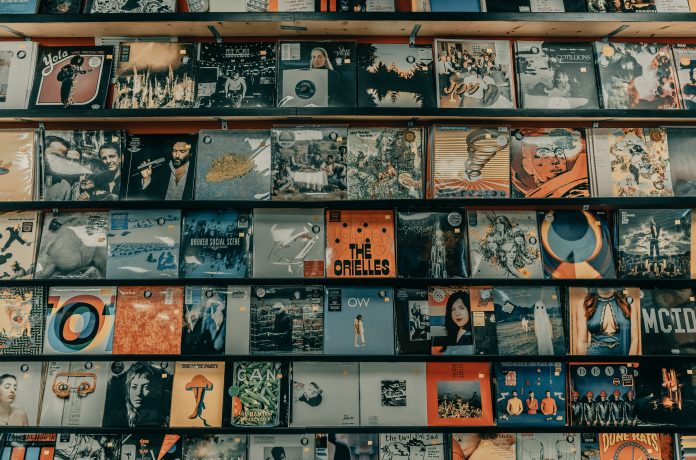 On March 10, Miley Cyrus released her eighth studio album "Endless Summer Vacation," featuring a dynamic array of dance-pop songs that showcased her artistic versatility. Exploring prominent themes of self-worth, heartbreak, and revitalization, Cyrus' newest record transports listeners into a summer odyssey where she embraces her individuality while gaining profound realizations amidst the pain of a broken relationship.
The most intriguing aspects of the album were its first and last tracks, as the record opened with an upbeat and vibrant version of her single "Flowers," and concluded with a more intimate and slow rendition of the same chart-topping single. This inspired me to listen to the album starting from the final track and select six of my favorite songs in reverse to understand the roots of Cyrus' emotional journey, which built her into the strong and empowered woman she is today.
Flowers (Demo Version)
"I can take myself dancing
And I can hold my own hand
Yeah, I can love me better than you can"
The demo version of "Flowers" reveals an entirely new twist to the song that set the musical world ablaze, as women around the world learned how to value their worth within a patriarchal society. However, this concluding track paints a picture of a strong-willed woman with tears running from her cheeks, cycling through heartbreak, regret, acceptance, and self-assurance. Cyrus' soft voice emphasizes how she embraced the pain and yearning and transformed these into the foundation of her healing process.
Wildcard
"Do you wanna play house? I could be your wife
Go and meet your mom in a dress too tight"
This powerful track immerses listeners inside a Vegas-style casino with a deck of playing cards, watching Cyrus become the game master of a family that was never meant to last. She identifies herself as a "wildcard," simply a lucky choice among the other possibilities in her lover's life. The song skillfully disguises the tragic nature of a damaged relationship in electrifying rhythms and rich vocals, with the hope of no longer being loved in fragments.
Muddy Feet
"You comin' 'round
With your muddy feet
I'ma 'bout to do something 'bout it"
"Muddy Feet" feels like the perfect soundtrack to play inside a burning house, as it depicts a vengeful character who wants to tear down the walls of a home she wanted to foster with her significant other. Miley carefully illustrates the image of muddy feet leaving behind traces of infidelity and broken promises, but she does not leave the crime unpunished. The strong timbre of her voice clearly reverberates throughout the song, as you can hear her quiet anger fizzling while confronting her former lover.
River
"I got a new dress just to meet you downtown
Can you walk me through the park just to show it off?"
With a monochromatic music video posted a week prior to the album's release, "River" is a thrilling electropop track representing fleeting memories and regrets flowing through the course of one's life, "just like a river." The production visuals also echo Cyrus' 2019 performance at the MTV Video Music Awards, where she wore a similar black dress surrounded by illuminating spotlights and a harmonic orchestra. Yet this time, listeners will be captivated by her stronger and more confident stance, as Cyrus allows herself to grow and learn from years of heartache.
Flowers
"I can buy myself flowers
Write my name in the sand…"
As the headliner of the Billboard Global 200 chart for six weeks and the soundtrack of thousands of Tiktok videos across the globe, "Flowers" is undoubtedly an iconic track of 2023 that captured the hearts of Cyrus' long-time and newfound fans. Becoming the national anthem of single women, desperate teenagers, and bitter Valentine's Day celebrators, this hit single resonated with listeners of all backgrounds, allowing them to heal from the pain of past relationships (or the lack of them) through an upbeat melody. It perfectly encapsulates the essence of the entire album—romanticizing the beauty of your own life and never allowing a man to destroy your self-worth.