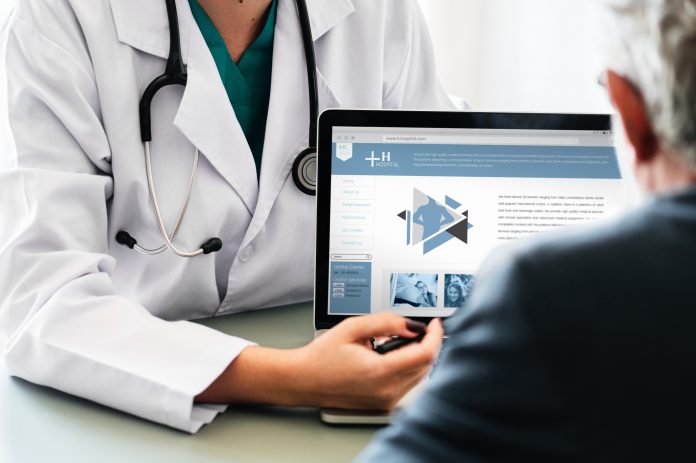 DePauw employees will see several changes to their health care plans beginning Jan. 1, in an effort to reduce costs incurred by the University.
Most notably, the insurance carrier will change from Anthem to UMR, a division of United Healthcare Group. Additionally, employees will no longer be able to add spouses to their DePauw plan if their spouses are eligible for insurance at their own places of employment, and the number of available plans will decrease from two to one, according to Jana Grimes, executive director of human resources.
There have been ongoing conversations about how to decrease healthcare costs for the past year or so, said Grimes, and was a multi-pronged approach to the overall goal to decrease University spending.
"The University is currently operating in a deficit mode, so we're looking at different things in order to address the situation. One of them is healthcare. Our healthcare cost, year over year for the last 5 years, has gone up anywhere between $1 million and $1.2 million every year," she said.
President Mark McCoy supported this, saying, "DePauw's medical claims have nearly doubled in the past 5 years. This is happening across America, but particularly at DePauw because we have an aging workforce and we have a large workforce. We can have a few really significant issues that have big outside impacts. DePauw's healthcare cost has gone up 66 percent in last 5 years. We're all facing this increase in healthcare."
In order to decrease spending, Grimes said a benefits committee was asked by McCoy and the Board of Trustees to save $1 million from the current healthcare plan; however, the committee was only able to save $700,000.
"When it says it'll save DePauw $700,000, that's true but misleading," said McCoy. "It'll save DePauw $700,000 out of the increase. DePauw's healthcare has increased 66%, so it's going to slow the amount of that increase. But it's not like there will be $700,000 sitting around.
The benefits committee then submitted its recommendations to McCoy on Sept. 21, and The Board of Trustees approved it Sept. 23. The faculty received word of the changes in a Sept. 25 email.
Since then, these healthcare changes have sparked discussion amongst faculty and staff, said Grimes.
"(The) Details (of the new healthcare plan) weren't approved yet, and I think that's part of what's causing… they didn't get much notice. Part of the anxiety was there were no details about the changes, but that's because the details hadn't yet been approved," she said.
English Professor Susan Hahn expressed discontent with the healthcare coverage shift, but said she is not the only one. "At the health benefits meeting I attended, numerous faculty and staff expressed their devastation that they had planned their finances around one plan— and now suddenly they had to plan around a very high deductible, no co-pay plan," she said, in an email to The DePauw.
Hahn went on, "The board could have made the cuts next summer and alerted faculty and staff of changes and given us time to prepare or find other jobs. The bigger problem is that board members need to hear the agony of all the staff this effects. The faculty/staff need a better way to talk to the board."
However, Grimes said the savings could not wait.
"Because we needed to find savings sooner than later, we've moved to a January to December open enrollment. Keep in mind they (employees) just enrolled in July, and then we're saying in January we're going to do this all again, but with a different plan structure and different options. I understand the response; I really do."
"The flip side is," she continued, "we as a community cannot continue down this trajectory. Our hope is by moving to a consumer-driven plan, it will help not only the University, but also employees."