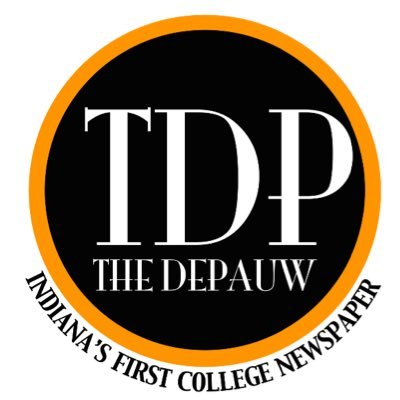 Cheers to the student activists who have protested.
Jeers to the campus climate that forced them to protest.
Tears to no real changes made to help their situation.
Cheers to Sam McManus's national championship.
Jeers to stolen handguns on campus.
Tears to no follow-up email about said stolen handgun.
Cheers to Bridge's rooftop opening.
Jeers to moldy dorms.
Tears to postponing Roy's renovations.
Cheers to being able to see Black Panther for free.
Jeers to the end of Infinity War.
Tears to people spoiling the end of Infinity War.
Cheers to free bowling.
Jeers to budget cuts.
Tears to the loss of our LDAs.
Cheers to Childish Gambino's new video.
Jeers to the comment section.
Tears to Kanye's fall from grace.
Cheers to increased queer representation in media.
Jeers to a transphobic healthcare system.
Tears to attempts to overturn Roe v. Wade.
Cheers to surviving another school year.
Jeers to final projects.
Tears to our GPAs.
Cheers to covering all sides of the story.
Jeers to getting a job and paying taxes.
Tears to our senior friends leaving!