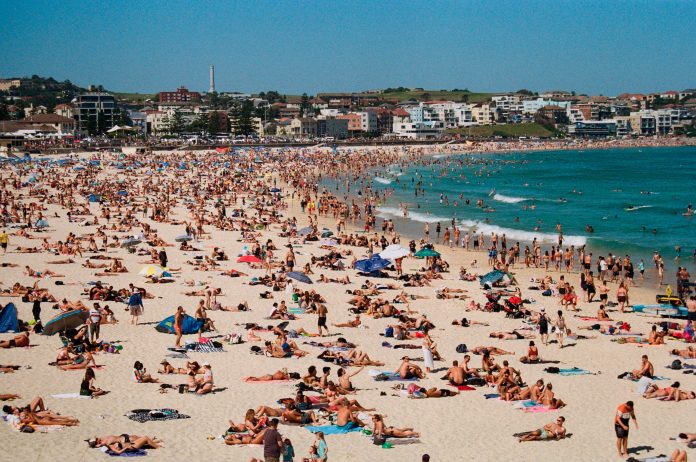 Nearing the end of spring break, DePauw students have hopefully had a chance to rest from their heavy work schedules. The semester has gone by fast and I can't believe we are already halfway done.
It is safe to say that many students have experienced burnout around this time of year and many of us have been antsy to leave campus. I haven't been able to leave since the start of the semester because I live seven hours away, and I know a lot of students relate to that struggle.
I absolutely love DePauw, but staying attentive to school when the social and academic environments are constantly battling can be challenging. It is always nice to take a step back, especially with St. Patrick's Day two weekends ago.
According to a poll from The DePauw Instagram, students have traveled all over during their week off, including affiliated trips with sports teams, beach trips, and visiting relatives.
The softball team traveled to Texas and the tennis team traveled to Hilton Head. Maybe I should have reconsidered playing a sport when I first came to DePauw.
Some students got well deserved rest at home and took the time to catch up on homework and study. If I was smart, that's probably what I would have done too.
One student planned to visit an alumni she is close with, while another student took time to visit her family. Many students also traveled to Panama City Beach.
I went on a road trip with my best friend to Chicago, Pittsburgh, Niagara Falls, and Buffalo to follow a band I love on tour.
I hope that everyone had a safe and fun spring break. Seeing new parts of the world has always been the most fascinating part of life for me, and I am so thankful to have had the opportunity to explore new places over the week.