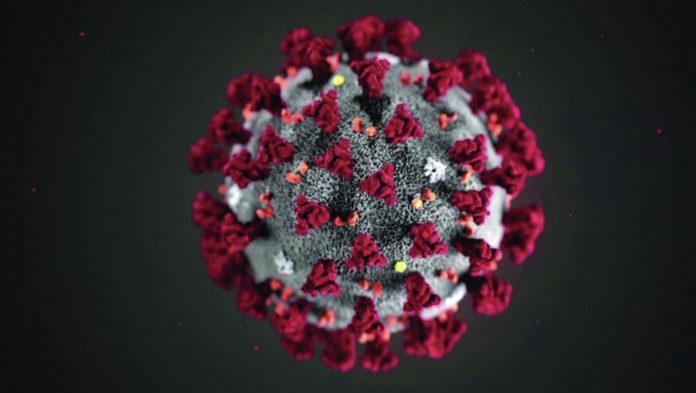 As winter is approaching and most COVID-19 restrictions have been lifted from DePauw's campus, there have been concerns in the DePauw community about the possible rising number of COVID cases.
"We are very aware that the history of COVID has been that, in the winter, we see a rise. We are not seeing that rise on campus, but we're watching," Chief of Staff Sarah Steinkamp said.
She contributed students' impression of rising cases on campus to the fact that COVID-19 cases happen in clusters and that impression is likely because students know people in those clusters.
The lifted masking mandate has also not resulted in rising cases, according to Steinkamp.
"There are still a significant number of people on campus who are masking, and we encourage anyone who wants to mask or needs to mask to mask…We never want it to feel like someone's being ostracized for wearing a mask or that it's unusual," Steinkamp said.
She added on that because DePauw is a highly vaccinated and boosted campus, individuals are less likely to get sick and spread the virus to their community.
Associate Dean of Student Wellness Julia Proctor said the vaccination rates on campus are not being tracked like they were last academic year because the vaccine is accessible to all and is a requirement for the DePauw community.
Steinkamp said while there are students who choose not to report their positive COVID-19 results, "we can't force anyone." "The community will benefit from each individual taking responsibilities for their lives, whether it is COVID-19 or a flu," she added.
When asked how the university could support students if they choose not to report their positive COVID-19 results because they cannot afford to miss classes, Steinkamp suggested students reach out to the CARE team at care@depauw.edu for assistance in making arrangements with professors.
"We have had a lot of good feedback from students that when they get sick, and when they need to miss classes, the CARE team has been really helpful," she added.
Regarding contact tracing, Steinkamp said the COVID-19 mitigation team is not doing it. The CARE team send information to students having COVID-19 and they let their close contact know accordingly. Anonymous reporting is also in place so that students do not need to tell someone else they are sick.
"This is something that's done across the country, both in health departments and on other college campuses. It's a switch for us from the 2020-2021 protocol and we believe it is effective," Steinkamp said.
The standard isolation period for individuals with COVID-19 has also decreased from 10 to 5 days, although that period can be longer according to different symptoms, according to Steinkamp. Students isolate in their housing assignments instead of being moved to another place like the last academic year, because "it can feel less lonely, less difficult."
Steinkamp added that if roommates of those who have COVID-19 want to move temporarily out of the room, they can contact Housing & Residence Life office for arrangements.
Steinkamp said while the mitigation team is not expecting rising COVID-19 cases after fall break, there is often a rise after travel and mechanisms are in place in case of a campus emergency. Different campus statuses of COVID-19 like Blue, Yellow, and Orange may be used like the last academic year if needed.