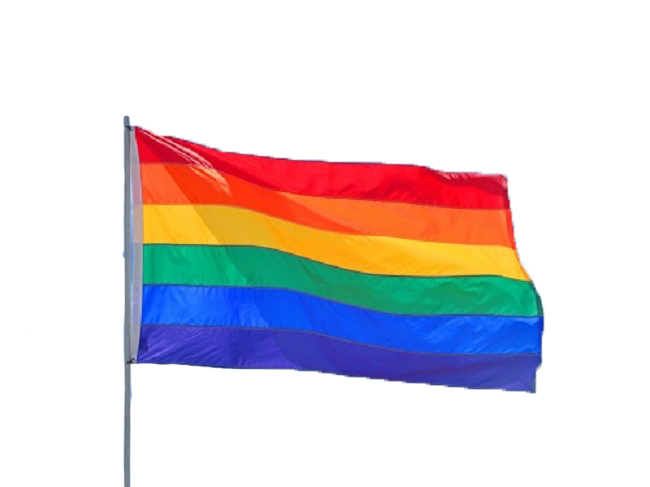 To celebrate National Coming Out Day, United DePauw and Queer Students of Color (QSOC) are co-sponsoring the fifth annual Coming Out Monologues with food, friends and performance art. The event is open to anyone in the DePauw community.
DePauw University students, staff and faculty in the LGBTQIA+ community will be performing their own coming out monologues. The coming out monologues are speeches given by people who identify as LGBTQIA+ that talk about their experiences as a member of the LGBTQIA+ community and what it was like for them to 'come out' or make their sexualilty or gender identity known to people of their choosing.
For the DePauw LGBTQIA+ community, the monologues are a chance to "celebrate the day, celebrate their identities, and talk about struggle and grief and happiness and joy," said senior Laurel Tilton, president of United DePauw. "People can do it in whatever way seems best for them."
This year ten performers will participate including students, faculty and staff members. Monologues can come in any form, from poetry to dance, to music, and beyond.
The Coming Out Monologues are one of the LGBTQIA+ community's biggest events of the year, and they seek to reach out to allies on campus. "I feel like it's always a successful event if it brings awareness to how many people on this campus are within the LGBT community or support the LGBT community," Tilton said. "Just for it to be a very safe, positive, and empowering event, I think it would have done its job."
Tilton, who will be performing, enjoys the chance that the monologues give her to share her personal growth. "Seeing how much I've grown, even though at times it's really embarrassing, it's really humbling that I have grown as a person and am as comfortable as I am in my own identity," said Tilton.
The Coming Out Monologues will take place in the U.B. Ballroom at 7 p.m. on Wednesday, Oct. 11.