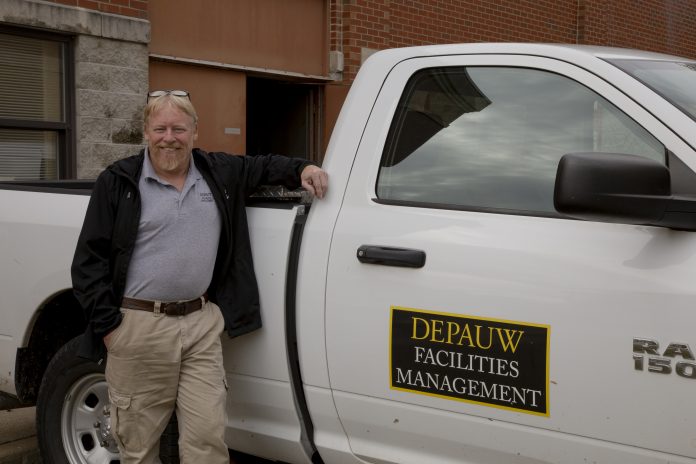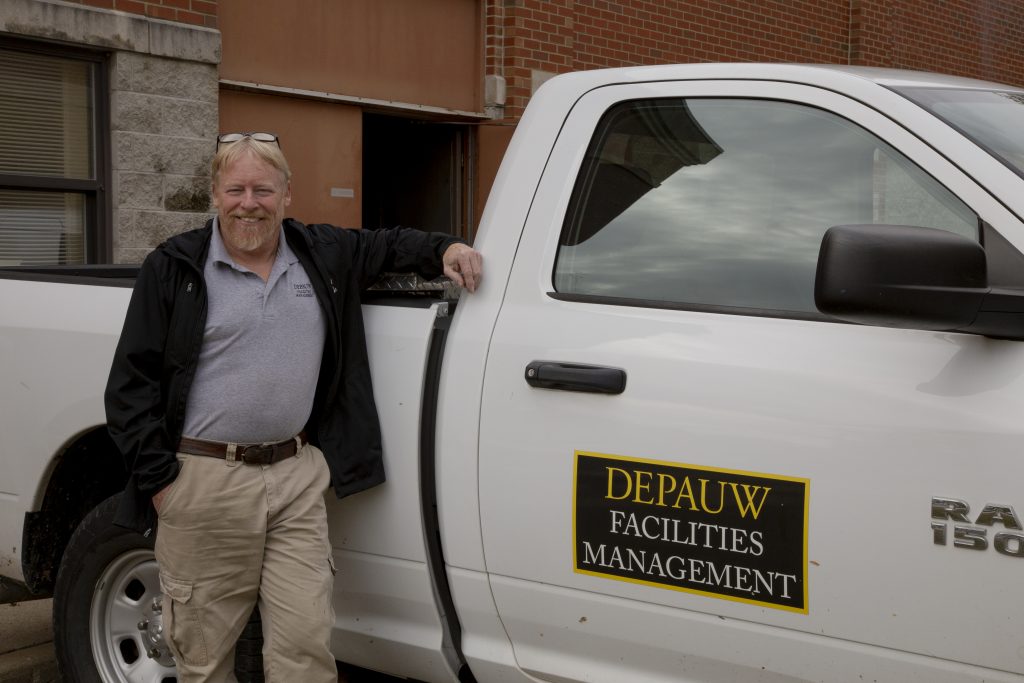 If you wander into the DePauw maintenance shop, you may find Brad Lewis at work repairing machinery.
After 11 years of working at DePauw, Lewis will be retiring come April. Lewis plans to travel across the country. He said he bought a drone to document his experience.
While he is looking forward to life on the road, he is sad to be leaving his fellow co-workers behind as he embarks on his next journey.
"There are some pretty good people here," Lewis said.