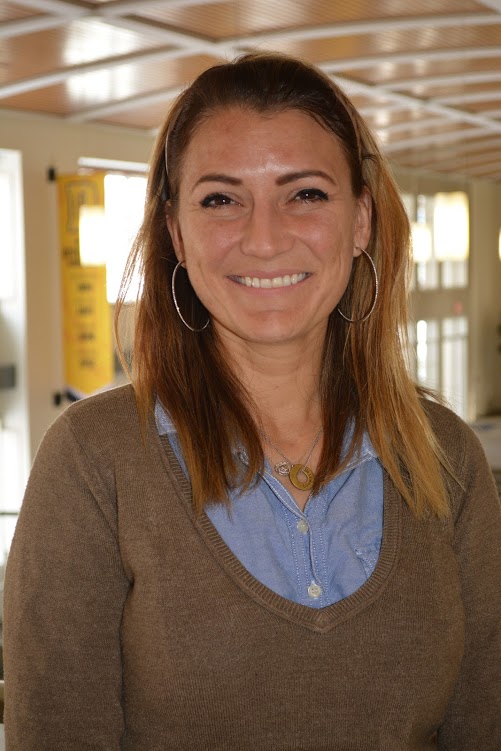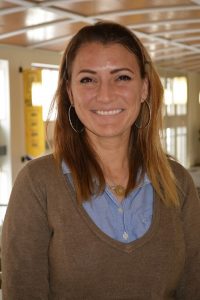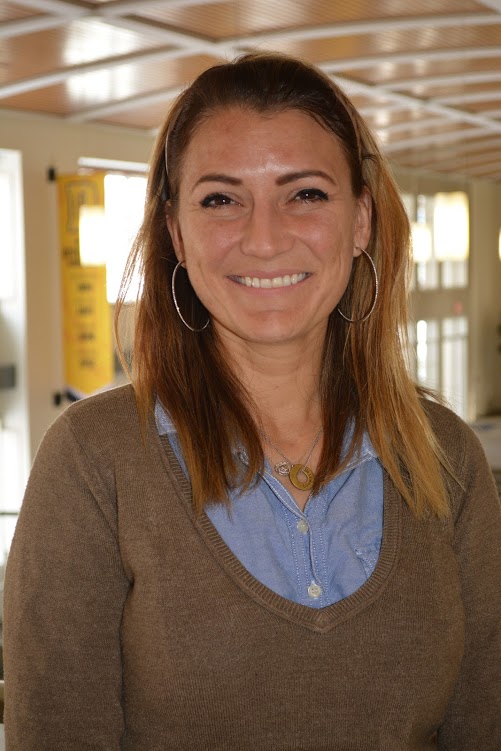 For a second consecutive season, a new face will be on the sideline during DePauw women's soccer games.
The Tigers have finally found their new head coach this off-season in Kristina Corona.
Most recently an assistant coach at Florida Southern College, Corona led the University of Dallas from 2011-2013, a period where the Lady Crusaders went 30-26-4 under the Tulsa University graduate.
Corona was first introduced to DePauw while in her first season at the University of Dallas. She remembers noticing the athletes on the team and how she lost to DePauw 4-2. Corona said once she saw the job posting, it would have been silly for her not to apply. "It's important to understand that I had known about DePauw but I hadn't known what DePauw was about and after I was on campus I was like, 'this place is amazing,'" Corona said.
The newly appointed Tigers head coach brings a wealth of experience as well as a number of professional feats. In 2012, Corona was named the Southern Collegiate Athletic Conference Coach of the Year. She was later named to the National Soccer Coaches Association "30 Under 30" program in 2014.
Director of Athletics Stevie Baker-Watson said Corona was the perfect candidate because of her experience as a coach and compassion for her players. "When Coach Corona was here it was very clear she understood what a broad based academic and athletic experience could look like," said Baker-Watson. "She's empathetic and compassionate as well, and I think that she is somebody that will bring an energy to the team."
The Tigers have been in search of a new head coach since late August when Megan McCormick announced her resignation from the position after accepting a job with the U.S. Soccer Girls' Development Academy. McCormick had been the head coach at DePauw for three years.
Assistant Coach Doug Starnes took over in the interim position, but DePauw quickly struggled to find consistency. The team finished the season 4-12, a far cry from the NCAC championship the Tigers claimed only two years before.
Sophomore midfielder/forward Amanda Grant hopes Corona's arrival will help spark a rebound season for the team. "I hope she brings a new sense of team chemistry and a different sort of training techniques like more lifting and offseason stuff," Grant said.
The Tigers will kick off their fall season at Centre College on Sept. 2.