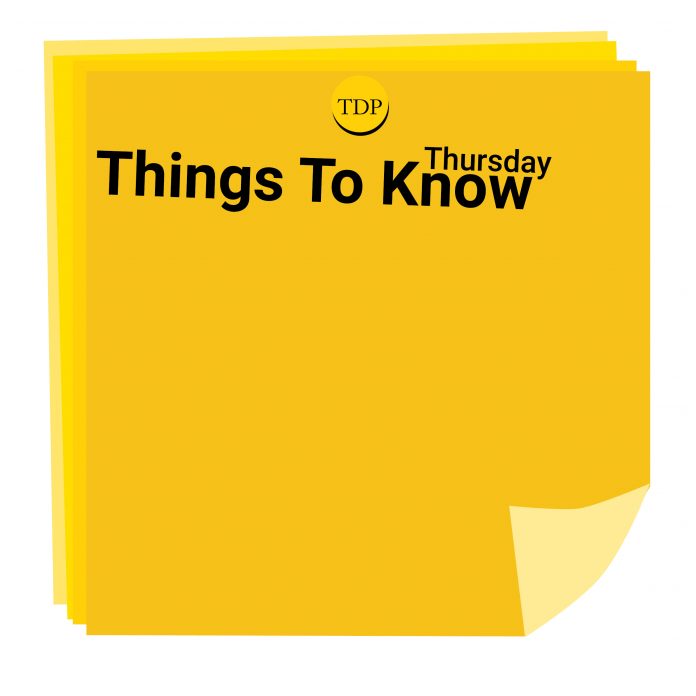 1. Revised Inter-Residence Visitor Policy
DePauw is changing their inter-residence visitor policy effective immediately on March 26 at 4 p.m., according to a mass email sent to all DePauw students from Vice President Alan Hill. The policy includes having only "one visitor per student, who must be registered by the hosting student," for a two-week trial period.
Read more in the following brief.
2. Virtual Dance Marathon This Weekend
DePauw University Dance Marathon will be held virtually on Saturday, March 27 from 1 – 3:30 p.m. The virtual event will include games/activities, morale dance, fundraising pushes, etc. The goal of the event is to advocate for life-saving care and pediatric research.
Join the Zoom meeting here.
3. Music and Mental Health
DePauw counseling services will be hosting a tabling event at Hoover Dining Hall on Tuesday, March 30 from 11:45 a.m. – 12:30 p.m. Join students to learn how music can support mental health and overall wellness.
Counseling Services will continue to provide more opportunities for mental health support, especially as DePauw University has received a $2.6 million grant from Lilly Endowment Inc. to expand mental health services.