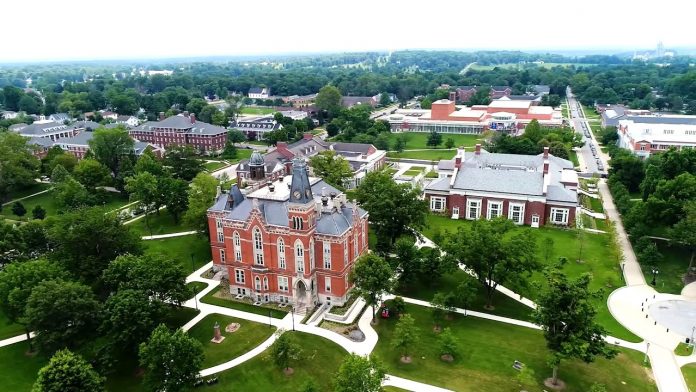 DePauw is changing their inter-residence visitor policy effective immediately on March 26 at 4 p.m., according to a mass email sent to all DePauw students from Vice President Alan Hill. The policy includes having only "one visitor per student, who must be registered by the hosting student." Visitors must either be DePauw campus residents or commuter students. Remote students will not be allowed to visit due to health and safety precautions. This visitor policy will be effective for a two-week time period. After those two weeks, student leaders will review its success and consider whether or not to recommend additional expansion of the policy. The required protocols for this policy include:
Visitors may only visit the individual room of their host and may not gather in common spaces.
Visitation hours are daily from 9 a.m. to 11 p.m.
Visitors and hosts must wear masks at all times while indoors, per the Community Mask Usage policy.
Hosts must escort visitors at all times.
All Student Handbook and COVID-19 policies should be upheld by both the host and visitor.
Students must register their visitor for the first two-week period (March 26-April 8) using this Google form by Friday, March 26 at 4 p.m. Along with this change on our campus, Gov. Holcomb issued the decision for Indiana residents aged 16 and older are eligible for making an appointment for the COVID-19 vaccine starting March 31. It is unclear how this will affect campus. Read more here.