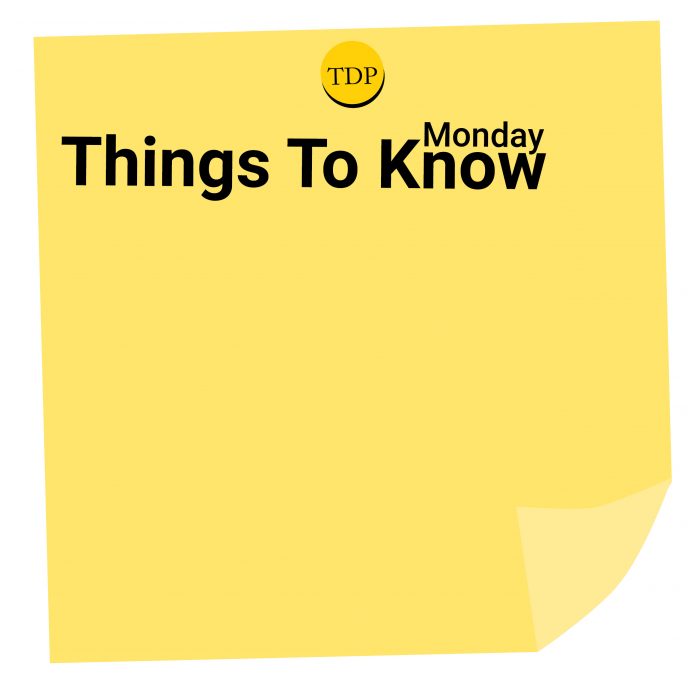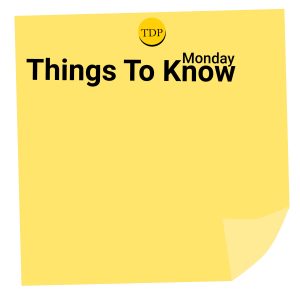 Baseball moves to 7-3
The baseball team collected three wins in a weekend series against Concordia College, winning 4-2 and 12-11 on March 13, and 15-13 on March 14. 
Freshman Michael Vallone and senior Joe Runnels are tied for first in strikeouts with 20 apiece. Junior E.J. White and Runnels also lead the league in wins. 
Junior Kyle Callahan is second in the league in batting average with a solid .462. Junior Nick Nelson leads the league in runs batted in and is tied for first in home runs. Freshman Cameron Macon leads the league in stolen bases, with sophomore Trey Shaw following in second place.
As a team, DePauw boasts a .471 slugging percentage and a .300 batting average.
The Tigers are back in action on Sunday at noon, facing Washington University.
2. Jack Omstead: DePauw's Spotify Star
Filled with catchy synth leads and stacked vocal harmonies, senior Jack Omstead's music blends the best of mid 2000's hip hop with a modern twist. 
The Canadian singer-songwriter began putting his music out in public midway through his sophomore year at DePauw. But it was not until last year that Omstead took down his old tunes and decided to seriously pursue his music career.
Read Thomas Curdt's story here.
3. Community Service Opportunities Continue Through the Spring 
For some DePauw students, community service has been a large part of their DePauw education, helping them expand their knowledge and relationships and gain experience all while providing something back to those around them.
Though changed by COVID-19 regulations, a number of community service initiatives are still operating through DePauw. 
Read Abigail McArthur-Self's story here.