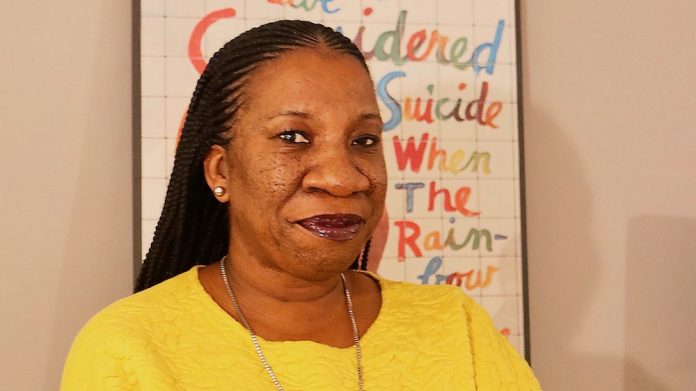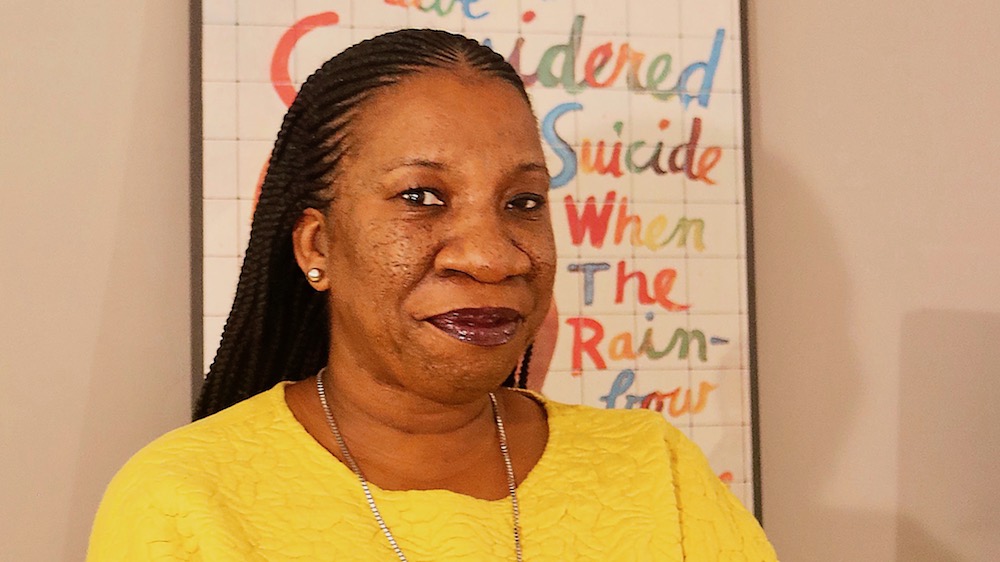 Founder of the 'me too.' Movement, Tarana Burke will come to DePauw to speak Sept. 6in September.
Burke's 'me too.' organization is a movement about advocating for sexual assault and harassment victims and survivors. It pushes for support to these victims by reminding them that they are not alone. It has been popularized by the media as various actresses have joined in on the movement, discussing how they were sexually assaulted or harassed by film producer Harvey Weinstein.
To get someone as well renowned as Burke to DePauw's campus, sorority Delta Gamma, the Women's Center and the Prindle Institute for Ethics worked together to bring her here.
Senior Laura Francisco, president of Delta Gamma, explained that Delta Gamma has a lecture series where they fund and invite a guest to come to DePauw.
"Through the lecture series we are able to fund guests and we partner with Prindle," Francisco said. "We try to find speakers that embody a life of values and ethics and who are going to help us reflect on ourselves. We want the to hopefully bring a positive attitude and new perspective to our campus."
Francisco explains the choice on why Burke is their chosen guest.
"The 'me too.' Movement has a lot to bring to our campus, not just the sexual assault and activism aspect. It reminds us that we need to speak up and treat people fairly and equally," she said. "Last semester there was map that showed where reported sexual assault cases had happened on campus and it had everyone so shaken up as some of us have the idea of sexual assault blocked out."
Tarana Burke will speak in Kresge Theater Sept. 6 at 7:30pm.