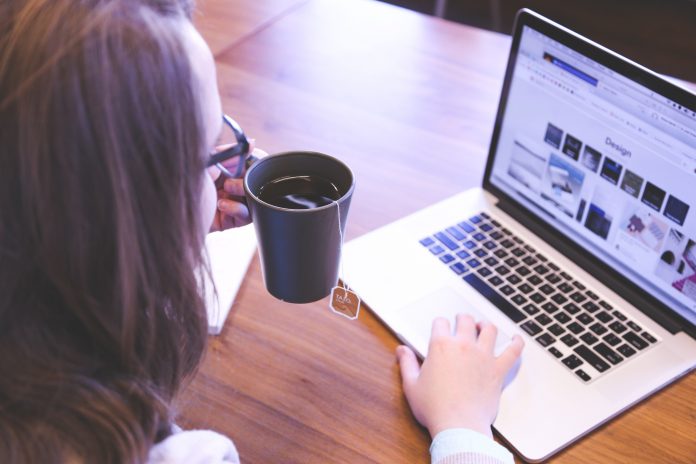 De-Stress with D3TV
All week long, D3TV will be hosting events on campus to help students relax before finals. Check out their Facebook page daily to see specific events.
Paws for Stress
Bella will be back in the Academic Quad from 3:30-5 p.m. on Wednesday. Stop by to get your daily dog pet in.
Hot Yoga
Take a run out to the Reflection Center and practice your child's pose at hot yoga with Marla. Hot yoga will be offered from 5:15-6:30 p.m. and 6:45-8 p.m.
Study Break Tables with the Bonner Scholars
Stop by the Julian Atrium on Sunday from 6-8 p.m. to grab some snacks and pizza from the Bonner Scholars.
Ashley Square Cinema
Check out a free movie at Ashley Square Cinema. Playing this week are "Justice League" and "Coco."
Scenic Route
Beautiful cornfield views are available just miles from campus if you have a car and a source of music. Take a drive and watch a pretty sunset to calm yourself down.