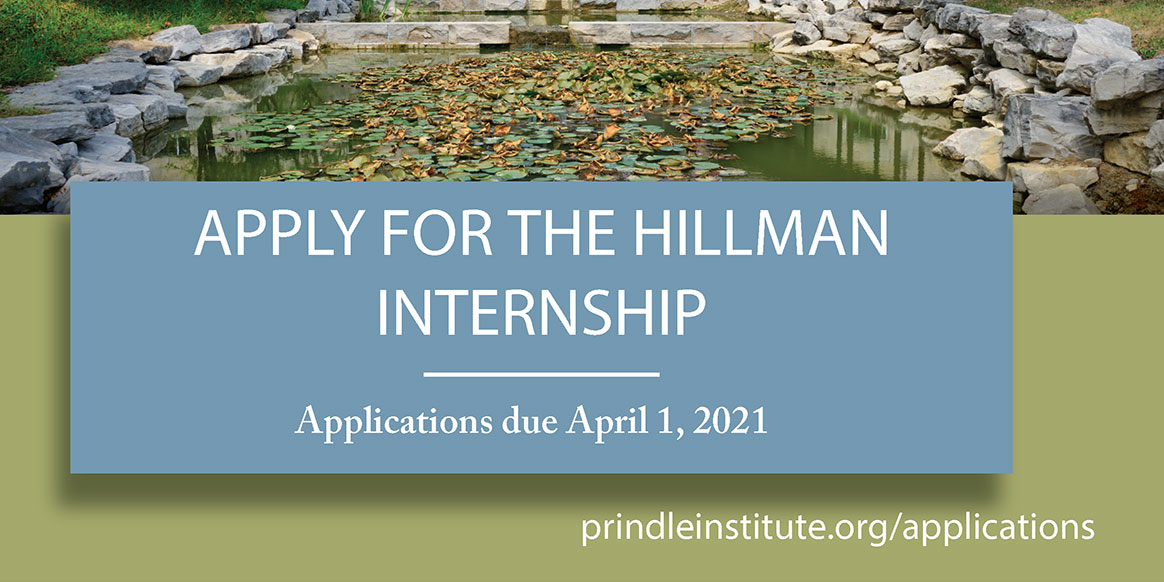 Students explored extracurriculars during DePauw University's annual Activities Fair. COURTESY OF DEPAUW CAMPUS LIFE First-years on the search for extracurriculars filled...
On August 23, returning students and staff welcomed 100 fewer students than they did last year. Last year's class had 677....
DePauw University's class of 2018 chose their first-semester schedule the Sunday after they arrived on campus, unlike in years past when first-years' schedules were...
The DePauw University administration has opted to change Lucy Rowland Hall from a first-year dormitory to an upper-class residence hall as part of the...