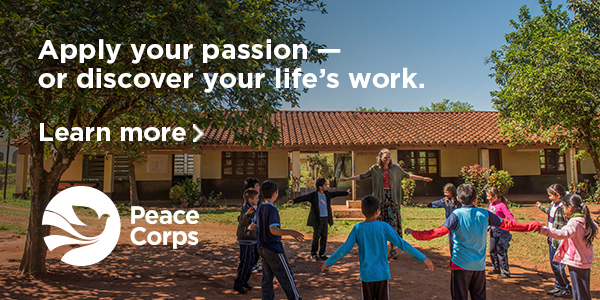 DePauw University's enrollment has decreased by 25.6 percent since 2011. In 2011 DePauw had 2,352 students enrolled, and this fall, there are only 1,751 students...
For the past five years, enrollment numbers at DePauw University have been consistently decreasing. Currently, there are 513 students less than 2015, with the...
The number of Depauw applications have increased in the past year. Comparatively, DePauw has received 5,434 applications this year as opposed to the 4,855...
Following the May 1 deadline, only 445 first-year students have committed to attending DePauw University in fall of 2019, President Mark McCoy announced at the end of Monday's monthly faculty meeting. This means the incoming class could be nearly 20% smaller than the goal size as well as 20% smaller than the class of 2022.
My sister was recently accepted into DePauw, and I am hesitant to support her decision to come here. During her informal visit to the University...
Anthony Jones, who started working as Vice President of Enrollment Management at the beginning of the school year, is leaving DePauw. According to President Mark...