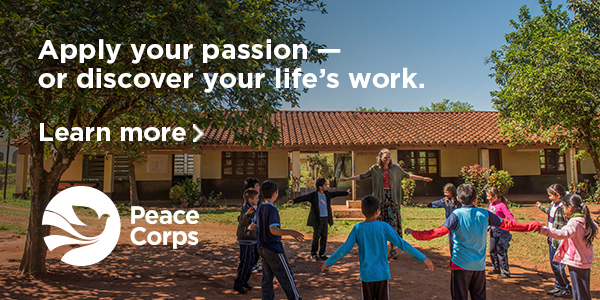 The Tigers weren't able to register any solid chances on net despite some close calls off of corners in the final seconds
Sarah Proctor has been a staple of the DePauw football team
In just one year, the Center for Disease Control reported nearly 1.6 million concussions
Record holders, All-Americans, conference champions, four-year lettermen, and historic careers among them, athletes were given recognition for their accomplishments
Senior quarterback Matt Hunt, sat down with The DePauw to discuss the rest of the season, his collegiate career, pregame rituals, and the growing...
The torch stands as a symbol to connect Indiana with its past and ignite its future.
Monnett led the undefeated Tigers to a win over Rose-Hulman Institute of Technology, where she ran a 24:20 to earn first place.
Mesmerizing guitar progressions by Broom swung into equally impressive organ solos by Snyder, while Phelps kept everyone's feet tapping in time throughout the performance.
In a half empty Watson forum in the Pulliam Center for Contemporary Media, both Chiefs spoke candidly about the necessary precautions each take to ensure student safety.
Public Safety's job just got a little bit easier with the release of Campus Eye, an application that creates a direct line of communication...