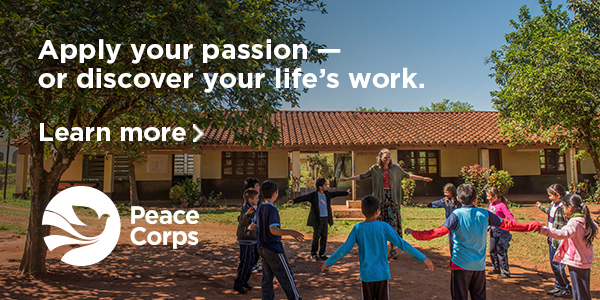 Led by senior quarterback Matt Hunt's fantastic performance, the Tigers were victorious in a rivalry that has proved to be very one sided over the last decade.
DePauw ended its seven-year drought by beating the Wabash Little Giants 37-34 in a game that came down to the final minutes.
In the past, I may have agreed with you, but watching the Cubs break their own Billy Goat Curse I can feel the sports Gods are changing their paradigms
Despite their worries and the effect the next president will have on their lives, international students don't get to vote.
Kenyon moves to 14-6 overall and receives the automatic bid into the NCAA Championship Tournament.
DePauw took the lead with 10 minutes in the first quarter with a 19-yard field goal from senior kicker Marko Adams.
Senior Claudia Monnet and sophomore Zach Batt both placed second individually at the North Coast Athletic Conference cross country championship Sunday.
Julian Gonzalez, senior men's soccer forward, broke the all-time scoring record Saturday with a hat trick, notching his 50th career goal against Allegheny College.
Monon Bell Tickets Go on Sale with a $5 Increase in General Admissions