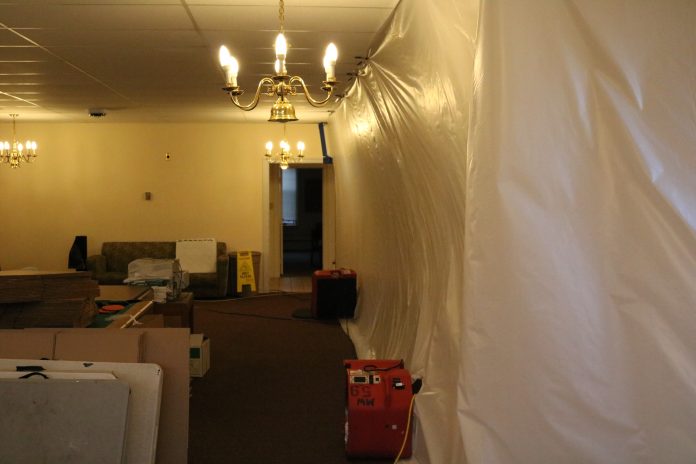 Twelve fire alarms have gone off across campus since the beginning of February, according to the Crime and Fire log. Most cases are false alarms: late-night wakeup calls and students huddled outside. However, when the alarm sounded in Senior Hall last Friday, the scene escalated with multiple fire trucks, running sprinklers, and smoke billowing out of a second floor window. There was an active fire.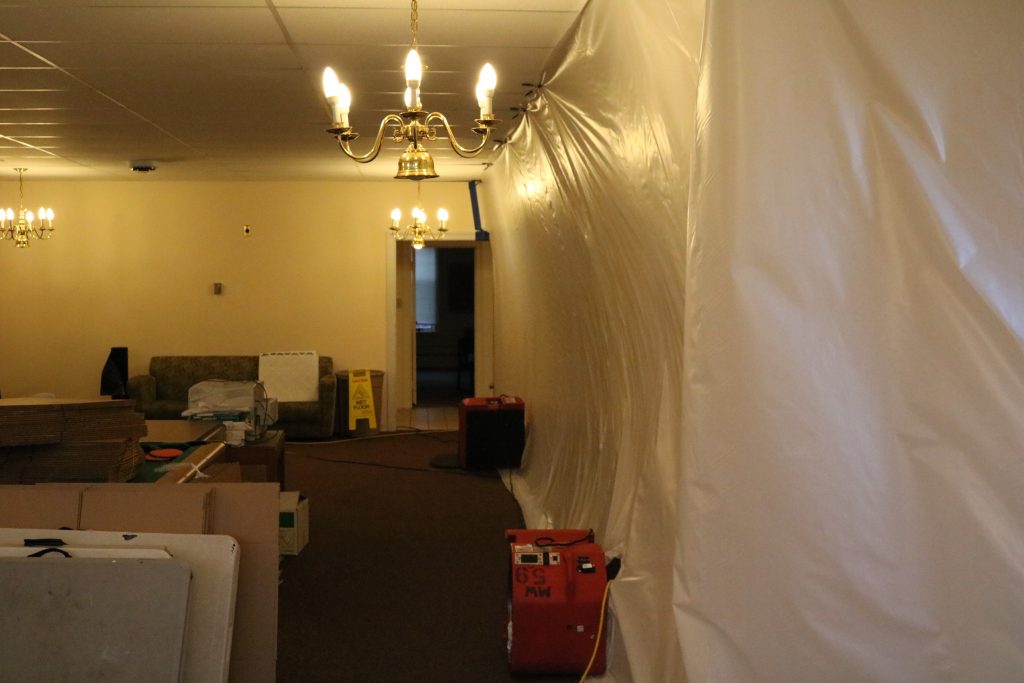 Greencastle Fire Department (GFD) is still investigating the fire with no official cause or cost of damage yet, according to Mary Dieter, Director of Media Relations.
Throughout the weekend, DePauw's Emergency Response team focused on addressing the "immediate" needs of students, primarily relocation, according to Kevin Hamilton, Director of Housing and Residence Life.
In addition to relocating, $40 Walmart gift cards were distributed to replace essentials and students were given an hour to retrieve things from their rooms. The move was initially only for five days, but students were later informed it would be three weeks. Now, Senior Hall is closed for the semester. Students have been relocated to new rooms in Lucy and Mason Hall for the remainder of the semester.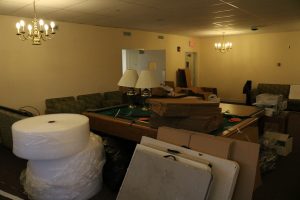 "They [the Emergency Response team] told us 'we don't know how bad the damage is, but picture a really big hose going off for like 15 minutes. Things are going to be wet and damaged.'" Brielle Bait, sophomore, said.
Bait's clothing, as well as items on her desk and under her bed, were damaged by water from sprinklers and the fire hose. She was informed that DePauw gives no compensation for damaged items without renters insurance.
"I have pretty fortunate circumstances that nothing of mine got damaged. I'm also doing this with some friends, I'm not the only one," Callaway Bird, sophomore, said.
Bird reports seeing water seeping down the walls to the second floor and smelling smoke in the air, although he did not immediately realize the impact of the fire.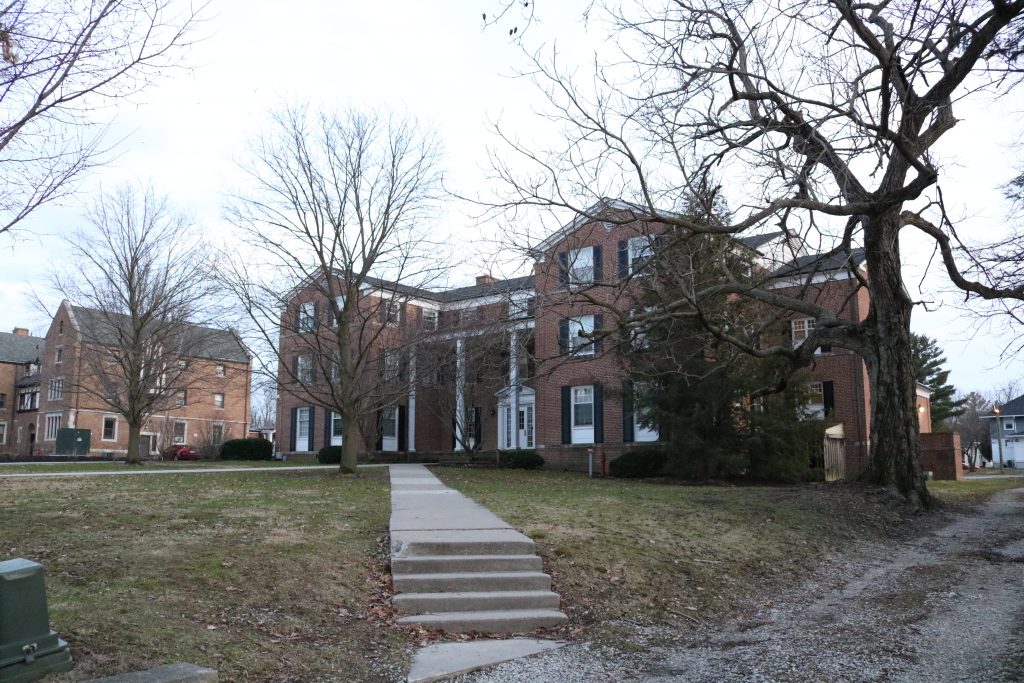 "I left early when we were out there [during the fire alarm] because I went to my track meet," Callaway said. "And then I got a lot of emails and messages and things I didn't really care too much about because I thought it was a pretty minor fire at the time."
As 35 students settle into their new rooms, the investigation of the cause of the fire is ongoing.