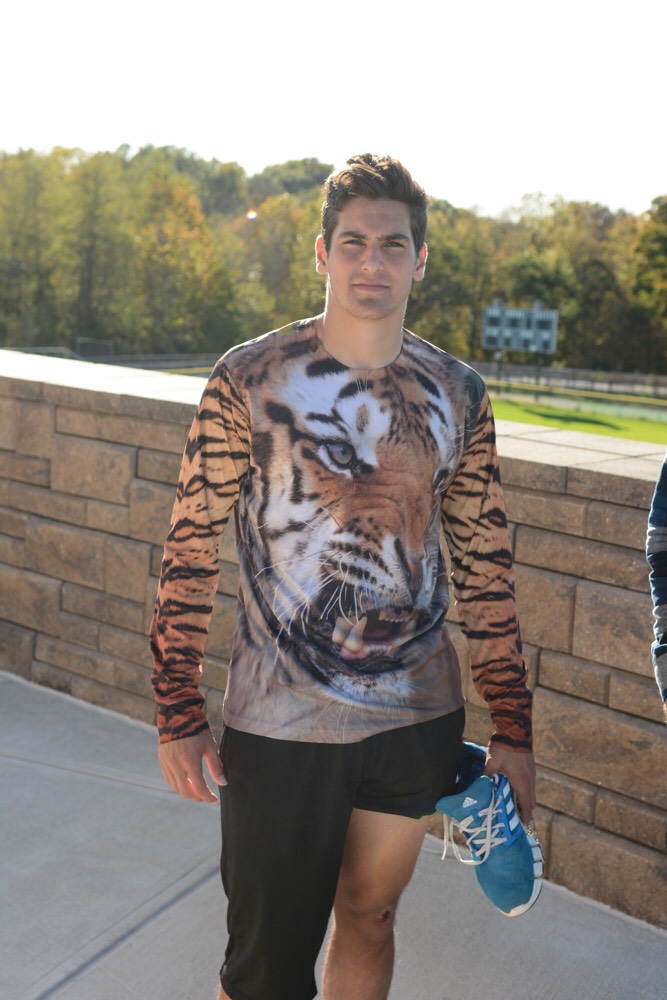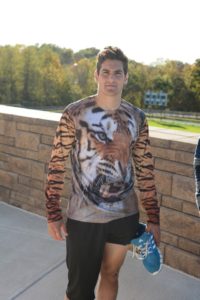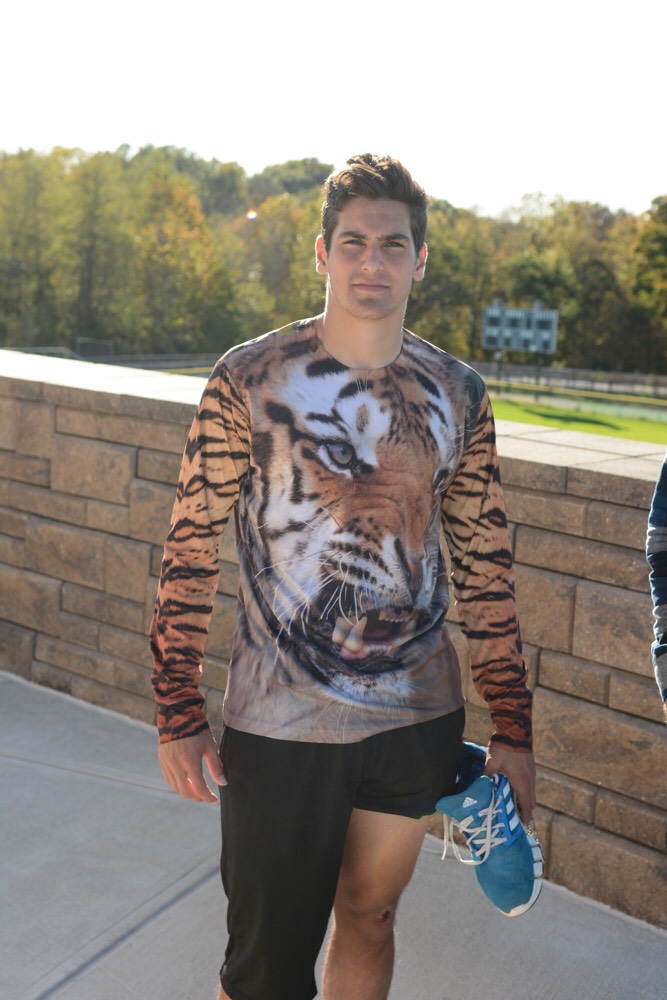 When I committed to DePauw my senior year of high school, the assistant coach of my soccer team told me "Goldie, no bells ring in Greencastle." At the time, I didn't understand what he meant. Now, as a junior here at DePauw, I've come to understand the Monon Rivalry and all its twists and turns.
Last year's game was full of those very same twists and turns, with both teams firing back and forth on all cylinders. The game came down to one last play that seemed to be written in the stars. Matt Hunt found his brother Andy in the end zone as time expired, and DePauw lifted the Bell for the first time in seven years. The win moved the all-time series count to 60-54-9 in favor of the Little Giants.
So, after such a thrilling game last year, what can we expect this year? Well, after some fans questioned whether the Tigers would struggle to find their identity this season after losing an incredible senior class, DePauw has steamrolled to an 8-1 record, with their only loss coming to No. 9 ranked Wittenberg. The Tigers have come to define themselves as a mentally tough prolific offensive team, winning three close games and stepping up to the challenge against most conference foes.
On the other hand, Wabash has gone 7-2 this far into the season, losing to Ohio Wesleyan and Wittenberg. The little Giants rely a bit more heavily on their defense, but certainly have the ability to put up points, and have shown that they get up for the big games, holding both Wittenberg and Ohio Wesleyan to one-possession games.
So, my prediction. This year's game is poised to be just as electrifying and close as last year's. With both teams showing that they are up for the challenge, we should see the best of both teams. Don't expect this to be a perfect game. There will be turnovers, and there will be penalties. But the tapestry of the game will only get better through these imperfections. The Bell is staying in Greencastle.
DePauw 38 Wabash 35
By The DePauw co-sports editor, Andrew Gold.