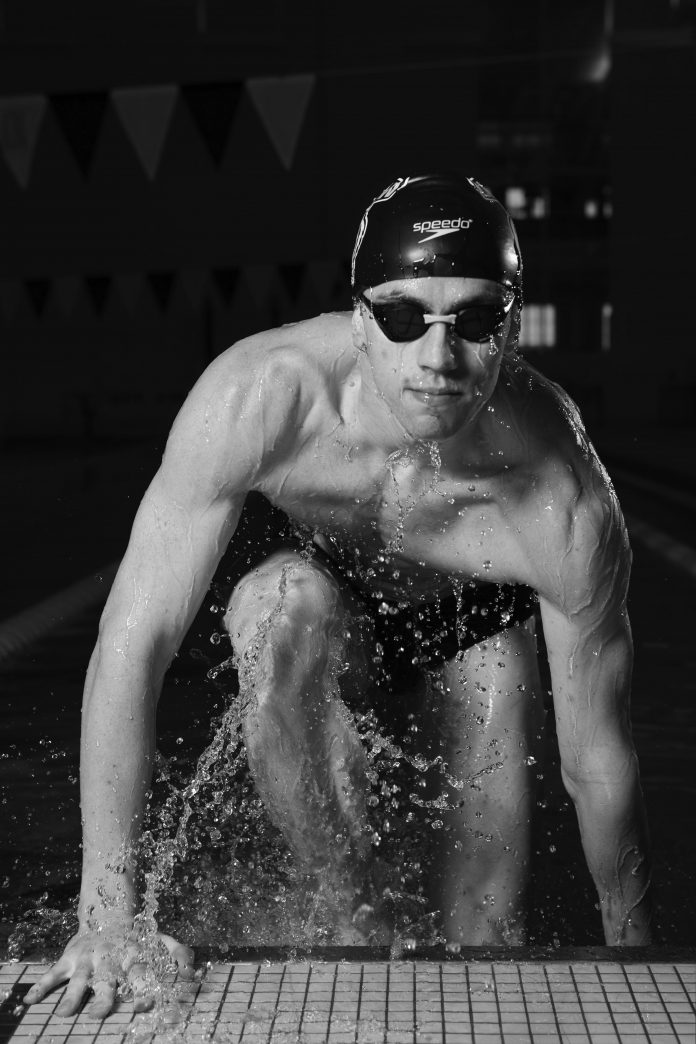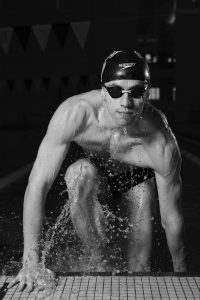 With nearly half the regular season over, the Tigers are starting to put everything together.
"Overall we're really pleased," said Head Coach Adam Cohen. "The season got off to a little bit of a slow start, but I give the guys a lot of credit."
Cohen noted that the team reevaluated themselves after their second meet of the season, a loss to Washington University in St. Louis. Since then, the Tigers have won the Aqua Bell against Wabash as well as placed second in the Phoenix Fall Classic at the University of Chicago.
"Chicago showed how you really regain a mental edge," said Cohen.
The team has been led by a driven senior class that includes Kurt Swieter, Sam Wagner, Mitch Davis, and Sam McManus, who was recently named NCAC Men's Swimmer of the Week for his two wins in the breaststroke at the Phoenix Fall Classic.
Sophomore Aidan Schurig also got a win, which came in the 500 free.
DePauw's 800 free (McManus, Swieter, junior Adam Pircon, sophomore Charlie Stewart-Bates) and 400 free (McManus, Swieter, Wagner, and sophomore Marcus Carter-Buckman) relay teams both placed second.
Like the women's team, the Tigers will be fighting for third place at Conference behind Kenyon College and Denison University, who have dominated the meet in past years. Apart from the Big Red and the Lords, DePauw's biggest competition will likely be the Little Giants.
"That's obviously another goal, but seeing that we beat (Wabash) pretty handedly, third isn't too far out of the question," said Swieter shortly before the Chicago meet.
The Tigers will travel to Crawfordsville this Friday to compete at the pentathlon meet against Wabash, Butler, and IUPUI.