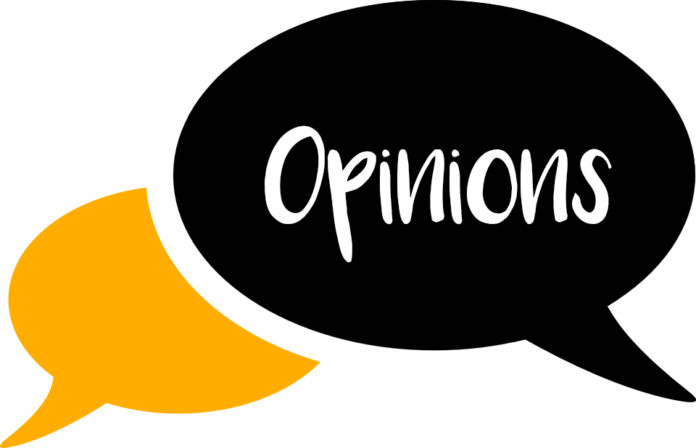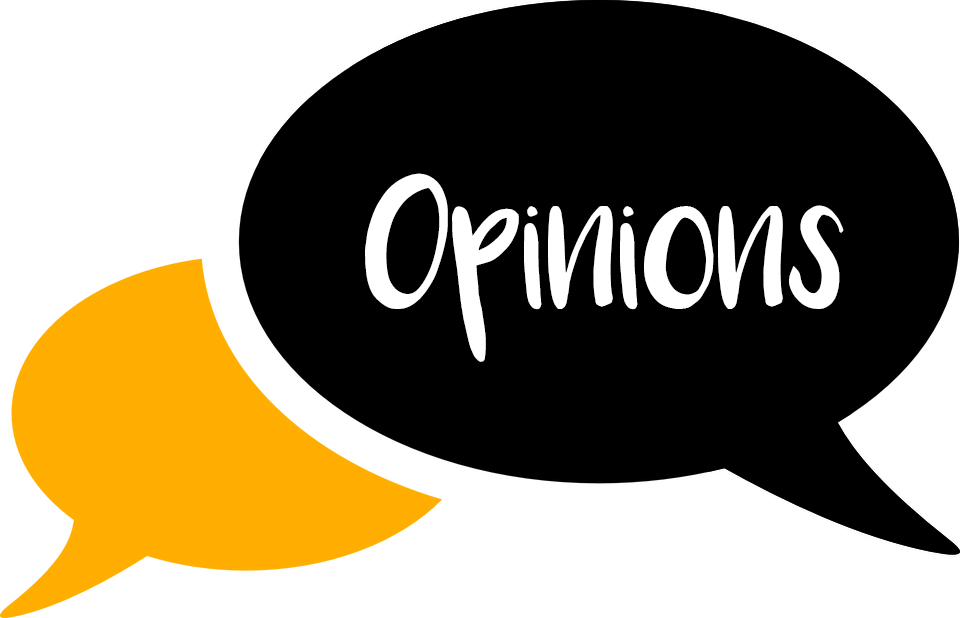 Fellow Students and Community Members,
The men of Sigma Nu would like to state that we stand in support of those targeted by the recent acts of bigotry on our campus. We, the Beta Beta chapter, believe that diversity is to be celebrated and protected at all costs, and though we strive to fight against intolerance in all its forms, we understand that we fall short. After deliberation during our weekly chapter meeting, we have outlined the following actions that we plan to take as a chapter:
Expand the scope of our diversity committee chair –
Our democratically elected diversity chair will aid the planning committee for DePauw's Day of Inclusion, facilitate the University's diversity education programs, and most importantly, plan education sessions on diversity that are specific to our chapter of Sigma Nu.
Fight against bigotry present in our National Organization –
Several of our members will be attending this year's national gathering of our organization. Our members will bring new legislation to our Grand Chapter that addresses inconsistencies in how our organization handles diversity and intolerance.
Partner with other organizations to maximize impact –
Our chapter of Sigma Nu would like to collaborate with DePauw-specific organizations that represent marginalized groups to lend support to their mission and to participate in the good work they are doing to help heal this community and make it not only safe but welcoming to members of said marginalized groups.
This list is just the beginning of the work we plan to do to combat the bigotry that has stained this campus. We, the Beta Beta Chapter, apologize for our silence and that it has taken the events of this past couple of weeks to speak up. We promise to do better and help make DePauw safe for all students.
Thank you,
The men of Sigma Nu, Beta Beta Chapter