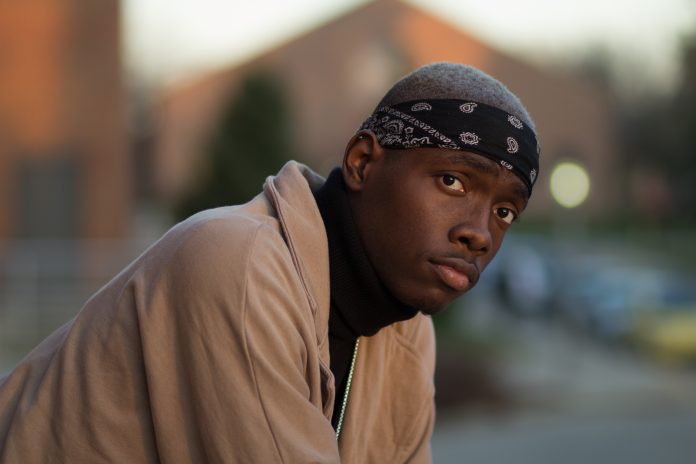 Dear The DePauw,
Aug. 20, 2016 I was meeting with some Black upperclassmen at dinner. Alongside attempting to stomach the tasteless and nearly inedible beef cutlet, I was told that we (the Black students of DePauw) do not like The DePauw. My first day on campus I was immediately told to be dissatisfied with this organization. Back home in Atlanta, I had three years of publishing and editing articles under my belt so I could see how these upperclassmen judged The DePauw. So during the conversation, I tried to give you all a chance; however these students described your reporters as sneaky, unable of following the Journalism Code of Ethics, and as a pawn of the University. In that moment, I decided not to fully accept these critiques as truth and decided to read the paper weekly and watch your reporters at events.
Let me tell you how you all proved them right. Sept. 6, 2016 a racial incident occurred in Humbert Hall, and the Association of African American Students organized a closed meeting for upperclassmen to speak with first-years. Not only did President McCoy come without an invitation, but so did your reporters. I had a reporter jump up to ask me questions after the meeting about the email I sent to President McCoy and other administration. Sept. 26, 2016, a demonstration took place during the keynote speaker for Day of Dialogue (an event that most Black students also disapprove of.) Your reporters took photos of the student participants after many of them refused.
I could present several examples over my first-year, but I would like to skip to Jan. 29, 2018. After a year and a half of fighting the urge to get back to journalism and publishing, that evening I was present at your storyboard meeting. Aside from already feeling uncomfortable with the majority of the room of journalists not looking like me, I asked during the Features segment, "Hey, do you all have a reporter covering events for Black History Month?" Journalists instantly smacked their teeth, one rolled their eyes, and the adviser stared blankly at me as if the question I asked was not valid. "Um, no we don't, but if you are willing, you could write it," the Editor In Chief responded. They asked me that as if I do not have to carry the weight of my blackness everywhere I go. As if I do not already have to sit in classes where white students and professors won't ever understand anything outside of whiteness, but will without delay ask me to speak on behalf of my people. Over the past two weeks, I was told that journalists laughed at my story ideas and the advisor was not shy of stopping them.
You all proved them right. I am going to calm down on dragging you all for now and correcting you all during meetings. I promise. Instead, I am going to write the stories you choose to not cover and are blindly unaware of, and I am not doing this service on behalf of the lack of inclusion you all have. This is for the students whose voice is always silenced on this campus. This is for the nights I have empathized with a friend over the ignorant comments made in their classes. My being a writer is a form of resistance. Respect my presence and be open towards asking questions about my stories. You all are not ready.
Sincerely,
The Tall Black Boy That Sits in Your Meetings Upset