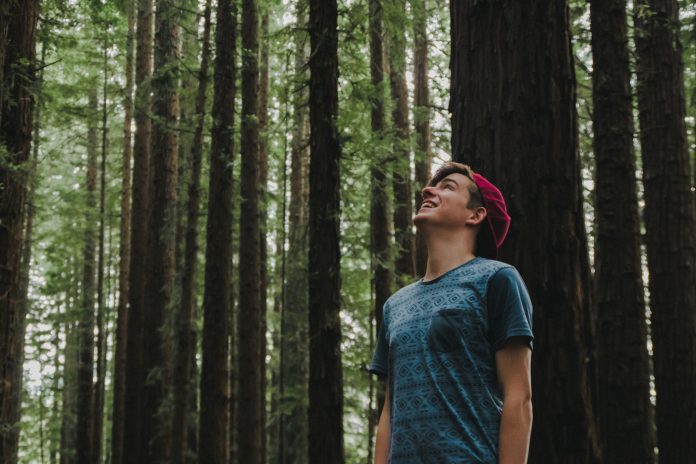 On May 2 last week, Boy Scouts of America removed "boy" from its name, officially changing its title to Scouts BSA. In recent months, the organization has also begun allowing girls to participate in its scouting activities.
This situation is entirely hypocritical. If girls can join Boy Scouts, why can't boys join Girl Scouts? There is a great deal of overlap between the two programs, as they offer similar badges and achievement awards. According to figures provided to The Associated Press, the Boy Scouts name change has negatively impacted Girls Scouts – they have seen a significant decline in their membership numbers since the change.
Boy Scouts as an organization is not meant to take away from the capabilities of girls, but instead meant to provide an environment for boys to share in community. During preteen and teenage years, being around members of the opposite sex can be intimidating and uncomfortable. Boy Scouts provides an outlet for boys to completely be themselves. Also, with girls involved, what makes Boy Scouts any different than summer camp? These changes are taking away from what makes the scout hood distinctive and unique.
I have two younger brothers who are both very involved in scouting. I have seen first-hand how much scouting has impacted their lives. Throughout his teenage years, my brother Daniel transformed from a shy, reserved 13 year old to a confident, skilled 18 year old, and even went on to become an Eagle Scout, the highest ranking achievement in the Boy Scouts. While high school was often an unfriendly place filled with judgement, Boy Scouts was a place where he could be himself around boys who shared his interest in the outdoors.
The expression "boys will be boys" is often used with a negative connotation, referring to the juvenile and mischievous behavior typical of young boys. This expression, although cliche, has merit in the sense that boys NEED to be boys. Young men need to spend time in the community of their male friends to grow physically, intellectually and emotionally.