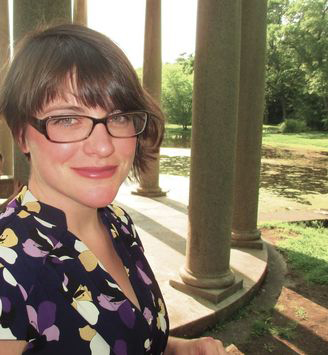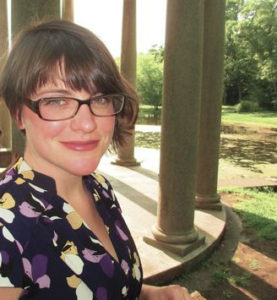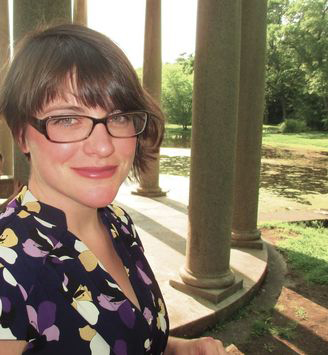 Emily McWilliams recently joined the DePauw University faculty as the 2017-2018 Nancy Schaenen Endowed Visiting Scholar of Ethics at the Prindle Institute.
As the new school year begins, students are eager to hear about what is new on campus and within the DePauw community for the upcoming year ahead. Given her many years of experience both as a student and educator at higher-education institutions, DePauw students are able to look to McWilliams for insight and inspiration.
The DePauw sat down with McWilliams to seek advice to offer students about how to pick the correct major, how to stay motivated, and how to find themselves during this chaotic and transitional time in life.
The DePauw: As a triple-major in Psychology, Philosophy, and Linguistics from Tulane University, what advice do you give current students as the academic year starts on how to find which fields they're passionate in?
Emily McWilliams: Two pieces of advice. The first is to try different things, and the second is to reflect on all of those things. I think undergraduate education is this excellent opportunity to explore lots of different things. Try them out and see what you're interested in. Second part is to also make sure that you set aside some time for reflection on how you feel about all the things you're doing and why. And the final thing doesn't worry too much if you're not sure yet. I think it just means you're gonna be somebody who's going to get more out of being here because you're going to be open to all the possibilities and be open to surprising yourself, so it can really be a good thing.
TDP: What was your biggest motivation during your undergraduate years?
EM: I think the thing that motivated me the most was just a sense of gratitude for the opportunities that I was being handed there as a college student, particularly in a liberal arts environment. It's kind of this magical time in your life when your job is literally to explore and learn from people who are experts in their fields and whose job is to help you.
TDP: What's your biggest piece of advice for students who are struggling to stay motivated/find their strengths?
EM: First, remember that it's okay not to know yet. You're definitely not supposed to have yourself entirely figured out at this stage of your life. This place is here and it's self-consciously designed to help you figure that out. Second is that if you're somebody who feels like you're struggling to figure it out, don't suffer in silence about it. It can be easy to isolate yourself when you feel like you're struggling, but instead, I would advise people to talk to those around them, their peers and professors and the various support staff at DePauw. Take advantage of that community, engage with it.