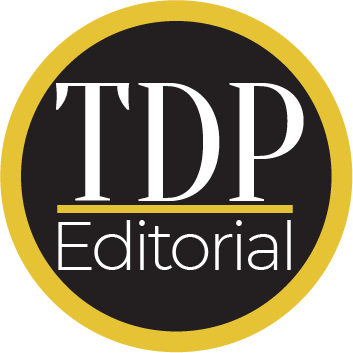 On Monday afternoon, the Notre Dame Cathedral in Paris, France went up in flames, bringing the cathedral's spire to the ground. The exact cause of the fire is still unknown, though it was believed to be an accident.
As the flames grew and firefighters worked, millions of people waited with bated breath to see what would be left once the building stopped burning. The fire destroyed both the spire and the cathedral's roof, but several artifacts, including the crown of thorns, believed to be worn by Jesus, were rescued, according to NPR.
Facebook, Instagram and Twitter were inundated with posts from what seemed like everyone, lamenting the damage to the cathedral by going on and on about their experiences at Notre Dame.
The posts are sweet, but when did this become about you?
We understand the personal connection some have to the historic and beautiful Notre Dame Cathedral and that many were truly heartbroken to see this happen because we are also. However, posting that picture of you at Notre Dame, recalling how you visited the cathedral last month, does nothing.
Consider some actions that could actually have an impact. Notre Dame University is donating $100,000 to the cathedral after the fire, according to the Associated Press, and it is only one of the many organizations sending money Paris's way. That's action. We're not saying you have to donate to the Catholic Church, or donate at all, but take a step back and recognize actions that have actual results. Sharing a GoFundMe page goes further than your personal picture.
Also, consider that the situation could have been much worse. We should be grateful that none of the cathedral's approximately 30,000 daily visitors were injured as a result of the fire. In addition, only one firefighter was injured while responding.
Notre Dame Cathedral symbolizes the deep Roman Catholic roots present throughout French culture. But, the UNESCO World Heritage site is also a symbol of history that universalizes the country. Knowing this information about Notre Dame allows us to sympathize with the tragic loss of certain historic and religious artifacts. Our hearts go out to Paris and we don't need to post a picture to prove it.