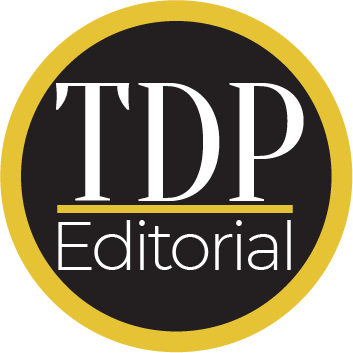 You've probably heard of Valentine's Day, but have you heard of SAD? If you haven't, you're probably in a relationship. But for you single pringles on campus, SAD stands for Singles Awareness Day: an annual holiday on February 15.
Luckily, if you're single, there is still hope for you this weekend. In fact, you may have even more fun than your cuffed friends. As your friendly neighborhood editorial board, we have compiled a brief list of 10 things you can do for SAD this year, and 10 things for Valentine's Day as well.
10 things to do if you are SAD:
Buy discounted candy to save some money.

Call your parents. At least they love you, right?

Enjoy a meal at Bridges with a glass of wine.

Go hang out with your other single friends and have a movie marathon.

Go to a movie by yourself

Do what you want, because you don't have to compromise.

Play Mario Kart so that you can see the whole screen and not the half screen.

Sleep in, considering you have an entire bed to yourself.

Do your homework because you won't be distracted

Find a new hobby, like joining the DePauw 😉
10 things to do on Valentine's Day:
Go bowling

Eat some yummy food at Bridges

Or Wasser (If Bridges is full)

Or Hoover (If Wasser is full)

Or the C-Store (If Hoover is full)

Take a walk in the nature park if it's not too chilly.

Check off Gold Commitment requirements...together.

Go see a movie.

Play board games.

Write a joint article for TDP with your date 😉
Whether you're single, in a committed relationship, or things are complicated, we at the DePauw wish you a wonderful weekend of love for yourself, or others.