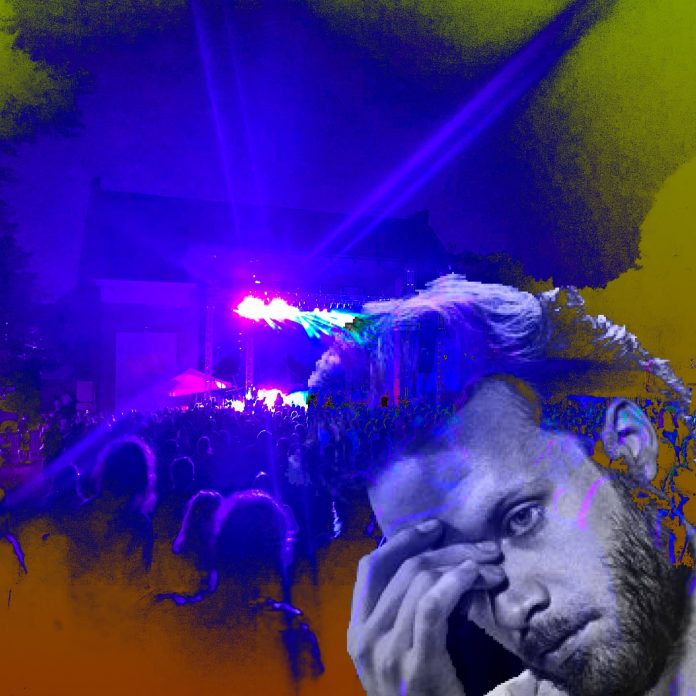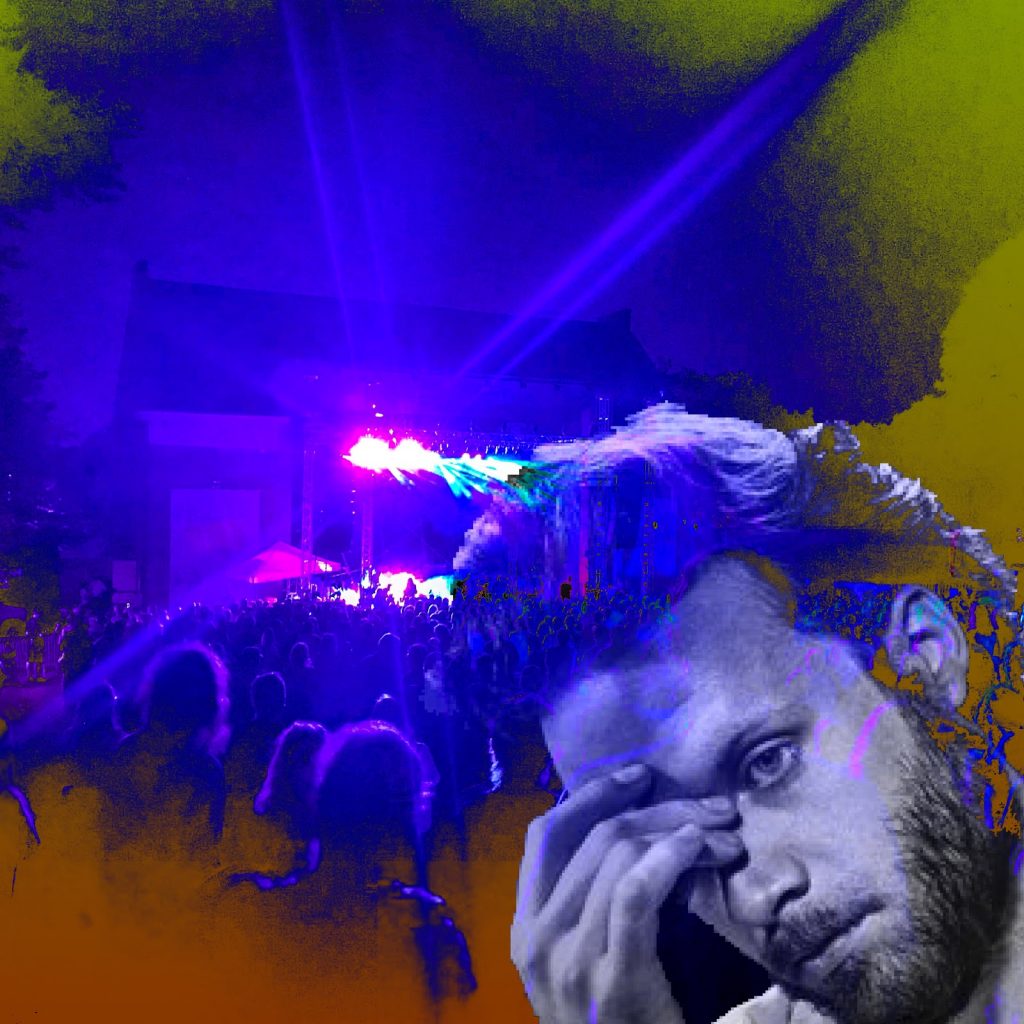 I had the pleasure of attending the Father John Misty show in Indianapolis last weekend. FJM is on tour promoting his third studio album, "God's Favorite Customer," which features new classics such as "Mr. Tillman," "Disappointing Diamonds are the Rares of Them All," and "Date Night," which closed the show. Having seen Father John Misty perform two years prior, and this year, his stage presence was notably different. About halfway through his sets before this show, he'd usually be shirtless and berating audience members for filming him, even going as far as taking their phones and filming himself sing on stage. It's as humorous as it is uncomfortably bizarre.
This time around, he opted for a much more restrained approach. No funny business— just music. His live band featured some more instruments than before on his albums, giving each and every song a unique flavor.
His opening act, King Tuff, was a bit of a dissapointment. Don't get me wrong, I'm a huge King Tuff Fan, but production quality fell by the wayside here. Too much heavy distortion and barely coherent vocals made this sound less like the well-established psychedelic rock presence that is King Tuff, and more like a band performing in their parent's garage.
Other concerts in Indy you absolutely can't miss are The Revivalists this weekend, The Districts on Oct. 4, Bahamas on Oct. 11, Rainbow Kitten Surprise on Oct. 13, and Lake Street Dive on Oct. 29. Tickets for all of these shows will be super cheap, likely less than $25, so don't miss out on great performances! Lastly, more new music from Father John Misty will be added to the station very soon, so catch all of his new album at WGRE 91.5 – Your Sound Alternative.