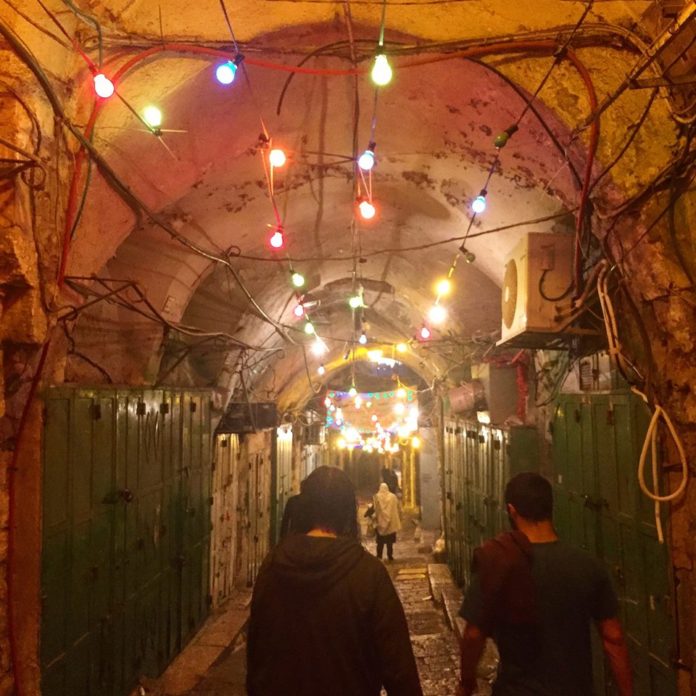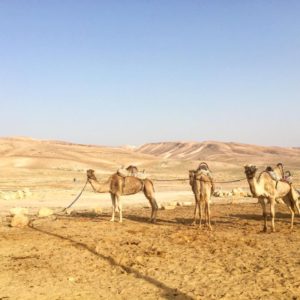 DePauw University was ranked fourth among four-year baccalaureate colleges for study abroad opportunities in the United States in 2016, according to Statista.
DePauw is known for the extensive opportunities provided to students to go abroad, whether it be for a full semester or a winter or May term. "DePauw was one of the first to have a regular study abroad program. It's been one of the hallmarks of DePauw since I've been here," said Mandy Brookins Blinn, assistant dean of experiential learning and director of off-campus programs.
Part of DePauw's values lie in the liberal arts education and Blinn believes study abroad is important because of our global society. "It's not just about understanding different cultures or peace but the way the world works right now," Blinn said. "So, by experiencing things through a liberal arts education, study abroad really gives students a foundation for problem-solving, risk taking, etc."
Senior Caitlin Muller, took classes at the University of Amsterdam, in English, during spring semester 2017. She says her biggest takeaway was how eye-opening of an experience it was. "I learned that there is a lot more to the world than the bubble we students sometimes get stuck in here at DePauw," Muller said. "It's very easy to just get comfortable at DePauw but studying abroad gave me a great chance to challenge myself and get out of my comfort zone."
Ariel Zach, a Spanish language professor, will be leading a service course in Ecuador with Timmy Global Health in January 2018. Zach became interested in leading study abroad trips "to help students look at the trips as not simply a vacation but as a formative experience that will help define them both personally and professionally."
Zach believes the students should go on a study abroad experience because it allows them to connect with what they learn. "Through practical application of concepts in an authentic context, students retain more information and see education, not as a requirement but a pleasure and a privilege," Zach said."The experience becomes their own rather than something foreign."
Muller thinks studying abroad is a privilege and opportunity that students should take advantage of. "Studying abroad is a privilege and if you have the means you should do it, just take that step and actually do it; also, once you get there, allow yourself to be vulnerable and to be independent," Muller said.
Blinn said The Hubbard Center for Student Engagement wants to work with students to find the resources necessary to go abroad. "Don't let financial concerns stop you because we have resources specifically for study abroad," Blinn said. According to DePauw's website, students can apply for scholarships through DePauw and other external scholarships.
Blinn believes students should also take the opportunity to study abroad now because students have the greatest freedom to go during their college years. "Do it even if you think it's something that you're not entirely sure of," Blinn said. "Students should take advantage of this opportunity because they will not have the freedom that they do now to take an opportunity like this."
Zach said students may enjoy being abroad or they might hate their experience but "regardless, you will learn a lot about yourself while discovering a new culture and creating lasting friendships. Step out of your comfort zone and keep an open mind."