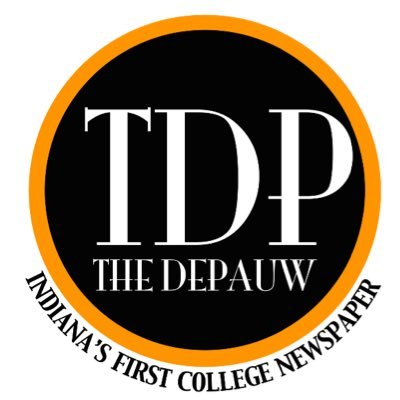 The core DePauw Dialogue budget took a substantial hit this year, down 19 percent from last year, according to Anne Harris, vice president for academic affairs.
The University's share shrunk from $36,000 to $29,000.
The event's cost is typically much greater – between $50,000 and $60,000, according to Renee Madison, senior advisor to the president for diversity and compliance and event organizer. Other campus groups such as DePauw Student Government, Interfraternity Conference and Panhellenic typically contribute.
However, as of Tuesday, not all of that money had come in.
"We are still waiting on confirmation for additional sponsors," said Madison. "It not unusual for this to happen—it's not the preference, though."
DePauw Student Government will cover the cost of lunch, but according to Tabitha Adams, DePauw Student Government vice president, DSG did not feel comfortable providing funding for speakers because they weren't familiar with their content.
Even if the outside organizations don't contribute the requested amount, the entire cost for the event is already covered through the dean of students' budget, according to Myrna Hernandez, dean of students. "If they contribute that amount, great. If they add to it, even better. If they don't, I can cover it," she said.
Budgeting for the DePauw Dialogue can be a difficult process because of fluctuating costs. Lunch is a fixed cost, but speaker costs can vary, Madison said.
The DePauw Dialogue committee aimed to fulfill student input and requests for speakers and facilitators. An example includes Dr. Melissa Harris-Perry, a writer, professor and advocate for African-American politics, who will kick-off the event. "We have a well-known speaker, and so those were all dollar amounts that we had to try to find the funding for," Hernandez said.
The costs don't stop at speaker fees. A speaker's travel, dining and lodging costs are covered as well, Madison said.
"We want to make the event more predictable," Harris said, "We hit around the same target cost every year. With five years of experience, we have a really good comparative basis now."