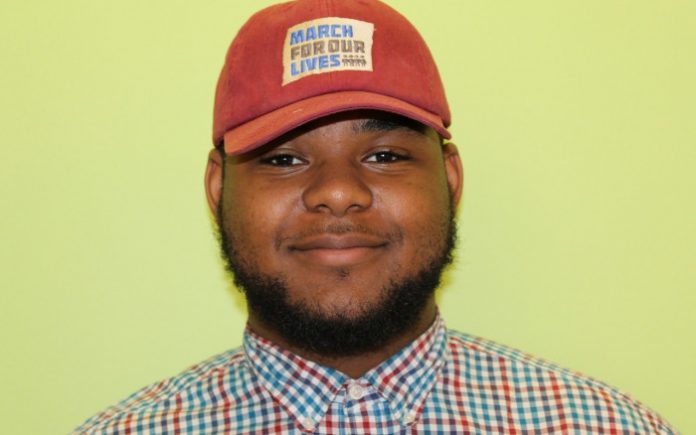 DePauw Student Government (DSG) announced today that sophomore D'Angelo McDade will be the new DSG vice president. A special election was called after Summer Pappachen resigned as DSG president two weeks ago.
In the announcement email, McDade wrote, "I am dedicated to ensuring that we as students not only have a seat at the table in important conversations, but also ensure that we are the conversation," he said. "This can only be achieved when we as a community stand in unity to redefine and restructure what DePauw means and is to us."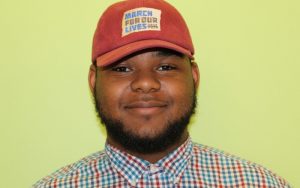 McDade is the executive director of Chicago's Peace Warriors who some may know for the speech he delivered at a March For Our Lives event in Chicago in 2018 aimed at demanding stricter gun laws.
At the end of his three minute speech he said, "My mother has this phrase she uses all the time…'If you don't stand for nothing, you'll fall for anything.' And I stand for peace."
McDade is both a Bonner Scholar and Posse Scholar, according to the university website.
In the email to the student body, McDade also wrote, "Here at DePauw, we need leaders; transformational leaders. Leaders who are not afraid of challenging systems, unjust policies and practices, and I am a leader who is willing to continue making strides for our community."