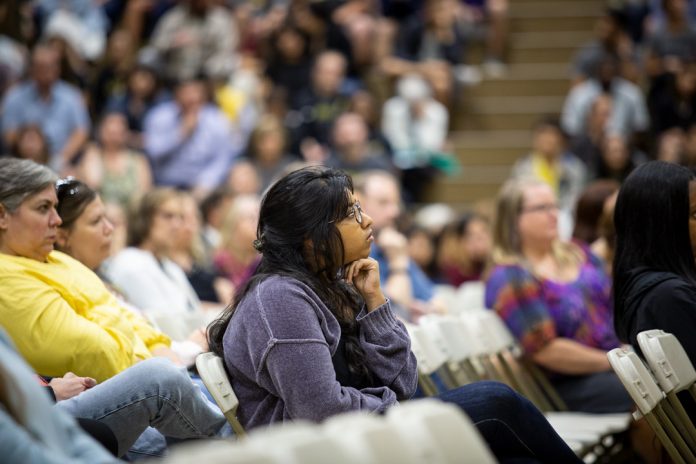 Summer Pappachen has resigned as president of DePauw Student Government (DSG). In an email to the DePauw student body, Pappachen wrote to the campus explaining why.
"I have realized that the work I am passionate about, for which you put me in charge, cannot be accomplished in this position," Pappachen wrote.
The email from DSG noted that DePauw is, "an incredibly difficult place to navigate, and being in a position of leadership forces one to tackle structural issues on an everyday basis."
Pappachen wrote, "The institution at its core is committed to upholding the status quo, and requires the same of me. I am committed to the liberation of the people and will never stop this work, but I need to do it from a different platform; somewhere I can move freely."
Christian Rodriguez will assume the position of DSG President.
The email also explained the process to elect new DSG leadership. Any student can apply for the Executive Vice President position. The application for Executive Vice President will be open until Friday, Nov. 29 at 4:00 p.m. From those who apply, current DSG executive members will choose 3 candidates. Following those who are picked for the position, Senate will elect the new Executive Vice President of DSG and the chosen candidate will be inaugurated Tuesday, December 3rd, according to the email.
The email continued, stating, "All students are welcome to apply. We will work with the selected candidate to integrate them to our team, make them feel welcomed, and support them in becoming a leader within DSG. We especially encourage students who are motivated to implement positive change on this campus to apply."