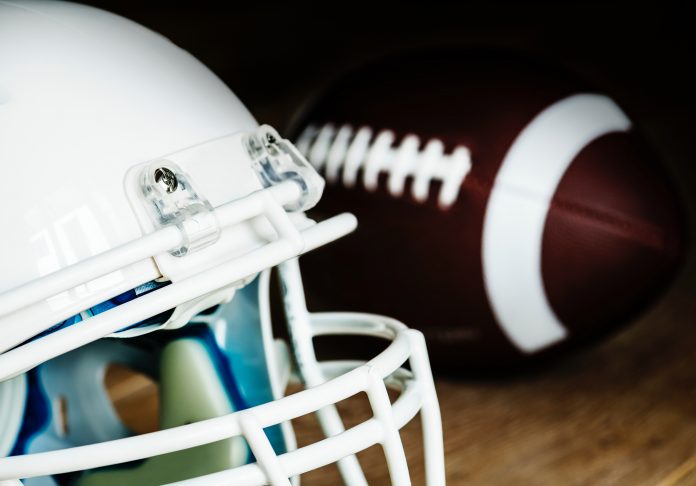 For the first time in its history, all student athletes will be required to attend DePauw Dialogue on Sept. 26, according to an email from Stevie Baker-Watson athletic director. Student athletes must attend the keynote speaker and at least one skills building workshop.
"As a member of #TeamDePauw, we expect all student-athletes to attend DePauw Dialogue," Baker-Watson said.
As part of this emphasis on diversity and inclusion, Baker-Watson said she is excited to welcome back the program RISE, the Ross Initiative in Sports for Equality.
"Founded in 2015 by Miami Dolphins owner Stephen M. Ross, the Ross Initiative in Sports for Equality (RISE) is a… nonprofit organization dedicated to harnessing the unifying power of sports to improve race relations and drive social progress," Baker-Watson said about the program. "Led by an unprecedented alliance of professional sports leagues, organizations, athletes, educators, media networks and sports professionals, they use sports to promote understanding, respect and equality."
Along with sparking interests of activism in the new generation of athletes, RISE looks to make a difference by increasing everyone's understanding and compassion across all platforms. Erin Casey Pellegrino in a video that accompanied the email. Chief Operating Officer Erin Pellegrino said that RISE works to improve diversity and inclusion in sports.
RISE will have a direct impact during DePauw Dialogue because they are leading two different workshops throughout the day. One is called "Actor, Ally, Accomplice" and will be held as part of the morning sessions at 10:15am in Julian 151, 152, 157, 159. The other workshop will be during the afternoon workshops at 1:10pm in Julian 151, 152, 157, 159 called "Identity & Diversity."
Although some think of Wednesday simply as a requirement, Head Coach of the Men's Soccer team Brad Hauter understands the value that the DePauw Dialogue can bring to the DePauw community. "I think it is important they support the day and learn to appreciate the perspective of others," he said about his players.